Small Business Technology News
Most Small Businesses Still Unprepared For Cyber Attacks, Says Survey
Written by Tim Morral
Published: 10/25/2012
Despite overwhelming awareness about cyber threats, four out of five small businesses have no formal cybersecurity plan.
For years, the cybersecurity community has told us that small businesses are prime targets for cyber attacks. According to a recent survey, small business owners are finally getting the message -- but surprisingly few businesses are taking adequate steps to protect themselves and their customers from online threats.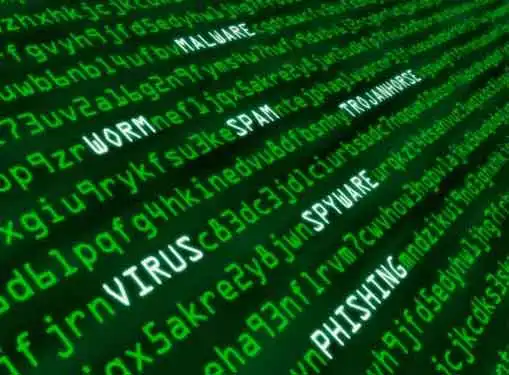 Conducted by the National Cyber Security Alliance (NCSA) and Symantec, the survey showed three-quarters (77%) of small business owners believe their company is safe from attack even though 83 percent lack a formal cybersecurity plan. Approximately the same percentage of owners (73%) indicated that a reliable and trusted Internet presence is critical for their success; 77 percent acknowledged that cybersecurity is important for their brand image.
Brian Burch, vice president of Americas Marketing for SMB, at Symantec quantified the threat cyber attacks pose to small companies. "Almost 40 percent of the over 1 billion cyberattacks Symantec prevented in the first three months of 2012 targeted companies with less than 500 employees. And for the small, poorly protected companies that suffer an attack, it's often fatal to their business."
Although small businesses often excel in embracing new technology, six out of ten small businesses lack a contingency plan, describing how they would respond and report data breach losses. However, newer businesses appear to be taking cybersecurity more seriously than legacy firms. Businesses launched since 2008 are 20 percent more likely to have created a written plan for security and data breach responses.
"We want U.S. small businesses to understand they cannot completely remain safe from cyber threats if they do not take the necessary precautions," said Michael Kaiser, executive director of the National Cyber Security Alliance. "A data breach or hacking incident can really harm SMBs and unfortunately lead to a lack of trust from consumers, partners and suppliers. Small businesses must make plans to protect their businesses from cyber threats and help employees stay safe online."
The survey was conducted as part of the federal government's National Cyber Security Awareness Month, a nationwide effort to improve online security for businesses, consumers and other targets.
Share this article
---
About Our Entrepreneur News Feeds
We publish news articles for entrepreneurs whenever there's news. Our entrepreneur news articles review trends in business management, analyze the impact of new government policies, monitor key economic indicators that impact small business, and cover many other topics of interest to small business owners.
---
Additional Resources for Entrepreneurs