Small Business Technology News
Most Small Businesses Work As Mobile Businesses
Written by Jenna Weiner
Published: 7/13/2011
Technology advances are behind a growing trend toward mobile small business work environments.
New technology news for entrepreneurs shows that more and more businesses are going mobile.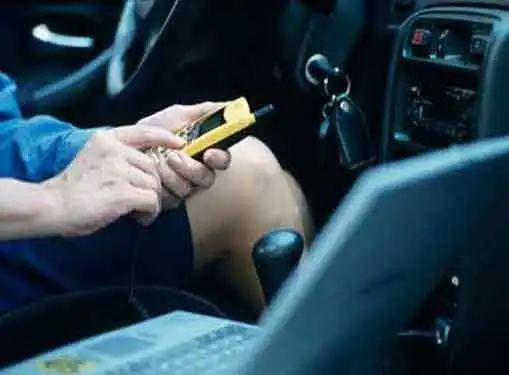 A survey by the Business Journals said 71 percent of small and mid-sized businesses are mobile businesses, meaning they have adopted wireless technologies to allow employees to work outside of the office.
The survey, published on Portfolio.com, shows that the average mobile worker does business outside of the office more than half the time, averaging 56 hours per week per business. Small business owners who are mobile have an average net worth of $1.5 million compared to the total aggregate of small business owners, worth $1.2 million.
Almost all of these mobile professionals, 88 percent, use social networks, with 60 percent of them using social media to market their business, the report finds.
Techaisle said in their study, SMB Mobility Adoption and Trends, that small businesses are likely to spend $32 billion on mobility solutions in 2011, with 81 percent of small businesses currently adopting or planning to adopt mobile solutions for this year.
Business Journals' report finds that 64 percent of small business owners who are considered mobile professionals spend more than eight hours connected to their business via computer, smartphone or tablet.
Share this article
---
About Our Entrepreneur News Feeds
Our small business journalists publish news articles for entrepreneurs every day. Our small business news articles review trends in small business, analyze the impact of new government policies, monitor key economic indicators that impact small business, and cover many other topics of interest to small business owners.
---
Additional Resources for Entrepreneurs