Small Business Technology News
New Legislation Aims To Protect Small Businesses From Patent Trolls
Written by Tim Morral
Published: 8/13/2012
The SHIELD Act would update patent laws and give business owners a level of protection against non-practicing entities or patent trolls.
Entrepreneurs are nearly unanimous in the belief that patent trolls are a blight on the small business community, hampering innovation and forcing smaller companies to cough additional cash for frivolous settlements or licensing fees. But now a pending piece of legislation called the Saving High-tech Innovators from Egregious Legal Disputes (SHIELD) Act might offer business owners a degree of protection against patent trolls and unjust intellectual property suits.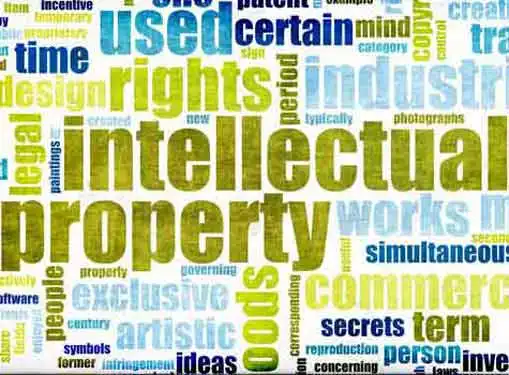 Patent trolls are opportunists who exercise their intellectual property rights solely for the licensing fees they can extract from other businesses -- they have no intention of ever using their patents for a productive business purpose. Although it would only apply to software and computer hardware patents, the SHIELD Act would force patent trolls to pay the legal costs of the companies they sue if the case lacks a reasonable chance of success.
SHIELD Act legislation was introduced in the House of Representatives by Rep. Peter DeFazio of Oregon and Rep. Jason Chaffetz of Utah. "Patent trolls don't create new technology and they don't create American jobs," said DeFazio. "They pad their pockets by buying patents on products they didn't create and then suing the innovators who did the hard work and created the product. These egregious lawsuits hurt American innovation and small technology start ups, and they cost jobs. My legislation would force patent trolls to take financial responsibility for their frivolous lawsuits."
The SHIELD Act would also attempt to define software patents, providing the first update this area of law since 1952. Specifically, it would define a software patent as "any process that could be implemented in a computer regardless of whether a computer is specifically mentioned in the patent." The act would define a computer as "an electronic, magnetic, optical, electrochemical, or other high speed data processing device performing logical, arithmetic, or storage functions."
For many people in the business community, the SHIELD Act and other intellectual property legislation can't come soon enough since the current patent system is seen as broken and outdated. Even though the SHIELD Act wouldn't be a panacea, most business owners see it as a good start to updating intellectual property laws in the U.S.
Share this article
---
About Our Small Business Magazine
If you liked this small business news article, you can find other breaking news for entrepreneurs on our site. We cover important news stories for small business owners. In addition to breaking news for entrepreneurs, we also have tons of useful articles that cover topics like writing a business plan, preparing a marketing plan, getting publicity and much more.
---
Additional Resources for Entrepreneurs