Small Business Technology News
New Payment Technologies Highlight Small Business Need For Technology Investments, Internet Security
Written by Tim Morral
Published: 9/23/2014
With Apple Pay and EMV technology set to launch in 2014 and 2015 respectively, small businesses will need to consider technology upgrades, Internet security measures to address changing payment landscape.
There are several new payment technologies coming to the market in the next year that will affect small businesses, including the launch of new mobile wallet capabilities through Apple Pay and the imminent shift by major credit card companies to EMV chip card technology. As a result, small businesses will need to reevaluate their existing payments technology and Internet security protocols.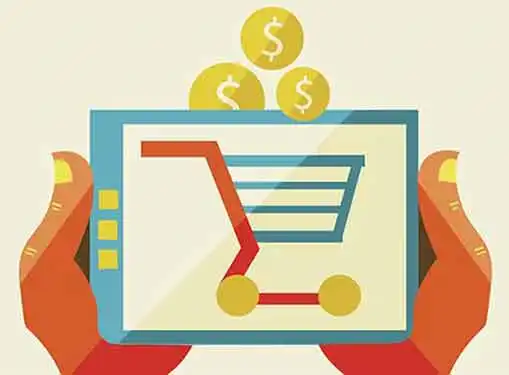 Also known as "chip and pin," EMV technology will become the new global standard for credit card and debit card payments that incorporates embedded microprocessor chips to replace the traditional magnetic strip cards. According to Chase Bank and other industry experts, as the major debit and credit card providers roll this technology out worldwide by October 2015, merchants will need to make technology upgrades to ensure they can accept EMV payments. This includes implementing contactless and contact EMV certified devices.
While this technology will improve fraud protection for in-store purchases, it may actually increase online data breaches as fraudsters focus their efforts on less-secure Internet transactions. Data from the European Central Bank showed that online fraud increased 21 percent in Europe in 2012, due in part to the launch of EMV debit and credit cards.
At the same time, Internet security made headlines last week when retail giant Home Depot experienced a significant data breach that affected 56 million customer credit cards. Although the scope and damage of this fraud attack is much more expansive than the majority of Internet security risks facing small businesses, this incident has once again placed security top-of-mind among consumers, further underscoring the importance to small business owners.
Despite limited resources and budgets, there are several security tips for SMBs to protect themselves from data breaches and fraud. According to Brian Delany, SCORE mentor, small businesses should:
Update operating systems and antivirus software regularly
Back up all data on a daily or weekly basis to an offline storage device
Use a password manager to change passwords frequently and avoid weak password combinations
Implement WPA2 authentication on your wireless router
Do not download email attachments or click on links from suspicious senders
For many small business owners, it can be worthwhile to consult a cyber-security expert to help you understand your unique vulnerabilities and security holes. It's important to evaluate your potential security risks and prioritize your most important security needs.
Share this article
---
About Our Small Business News
Our entrepreneur news feed is packed with the latest news for small business startups and entrepreneurs. Learn about small business management, financing, marketing & technology.
---
Additional Resources for Entrepreneurs