Small Business Technology News
New Digital Business Models Might Bring New Life To Small Businesses
Written by Jenna Weiner
Published: 2/1/2010
Small businesses might benefit from incorporating digital platforms into their business models.
Ever evolving technological developments could be good news for entrepreneurs hoping to add new life to their small businesses. The changing digital world provides endless opportunities to create innovative business plans and re-imagine existing markets.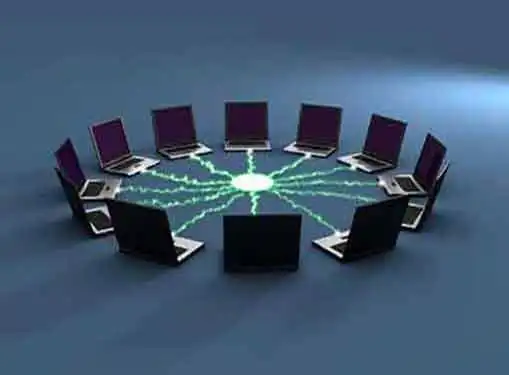 According to one entrepreneur, smartphone applications kept his dying business afloat. Noel Llopis told SMB resource forum Read Write Web that a Flower Garden phone application helped his business find new audiences and brought renewed interest to existing customers.
The Flower Garden application makes it possible for smartphone users to care for virtual plants and watch them bloom. Now, Llopis is considering how Facebook and social network integration can make sales for Flower Garden grow.
Digital platforms might offer endless opportunities for small business owners to rethink how they can make applications for their products and services.
SMB marketers will spend an estimated $2 billion on social network advertising this year, according to an eMarketer report. Still, it might be wise to think of translating some of this spending into new business models that integrate social media into the operations of the company.
Share this article
---
About Our Entrepreneur News Feeds
Our team publishes news articles for entrepreneurs five days a week. Our entrepreneur news articles review trends in business management, analyze the ramifications of regulatory initiatives, present relevant entrepreneurial research findings, and cover many other topics of interest to small business owners.
---
Additional Resources for Entrepreneurs