Small Business Technology News
New Marketing Strategies For SMBs Shows Social Media At The Top
Written by Jenna Weiner
Published: 9/14/2011
Social media sites like LinkedIn provide SMBs with opportunities to market their business while making professional connections.
Small businesses are working on and developing new ways to interact with consumers and promote their products and services without investing too much capital in the process. A weak economic climate and poor consumer confidence has birthed a rise in social media usage for marketing and relationship building with consumers.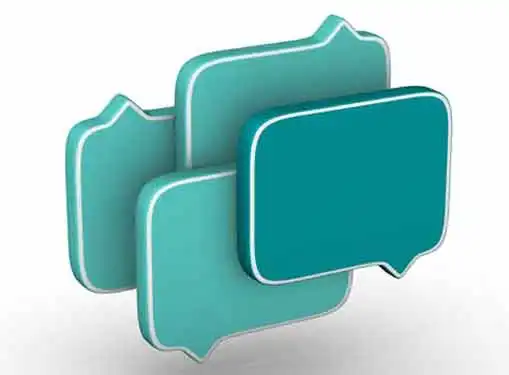 The Franchise Hound recently reported that of the new marketing strategies having the largest impact on small businesses, social media is the most significant. The news source reported that social media sites are designed to encourage interaction in the digital sphere, and provide businesses with a cost-efficient channel to connect with consumers, respond to questions and absorb feedback.
Due to the increasing presence of SMBs on social media sites such as LinkedIn, CIO recently identified ways businesses can harness the sites to produce profitable results. When creating a business page on LinkedIn, small businesses should share their company's history as well as where it plans to go in the future. The more information regarding the background of both the company and its owners, the more opportunity for future connections with business partners or clients.
In addition, the news source suggests that SMBs get engaged in discussions on social media sites that pertain to the industry or issues related to the business. On LinkedIn, for example, SMBs can link their twitter account to their LinkedIn account so more communication and engagement can be experienced while saving time and manpower in the process.
Share this article
---
About Our Entrepreneur News Feeds
Our journalists give you breaking news that focuses on small business ownership. Our perspective is dedicated to helping you to start and grow your business.
---
Additional Resources for Entrepreneurs