Small Business Technology News
New Products For Small Businesses In 2011
Written by Jenna Weiner
Published: 12/29/2010
Technology expert lays out exciting new introductions
As the year comes to a close, many small businesses are dealing with more technology issues than ever before. In the year ahead, there will be many things that entrepreneurs need to prepare for in order to ensure profits.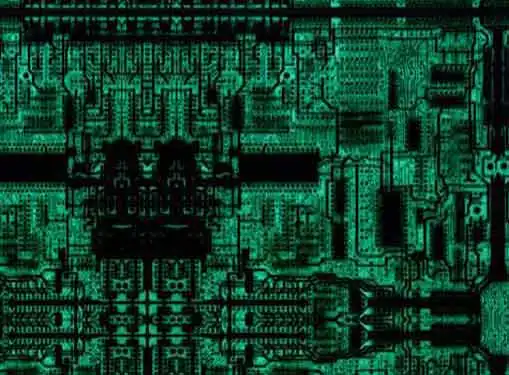 Writing for PC World, Chris Null made technology news for small business when he encouraged entrepreneurs to think about new product introductions coming up next year and figure out if they want to implement the new technology. The first thing he writes is that businesses should start thinking about Windows 8, which is expected to be released in beta within the next year, before being rolled out in 2012.
He also writes that businesses should embrace the growing trend of tablet devices. He says businesses can benefit from giving workers devices like iPads to make it easier for them to keep track of inventory and other operating statistics.
Other small business experts have been calling attention to technology resources for small business. In a column for the Huffington Post, entrepreneur Alistair Goodman says that businesses can benefit from using social media.
Share this article
---
About Our Small Business News
Our reporters cover all aspects of small business ownership. Our perspective is all about giving you news you can use to be a successful entrepreneur.
---
Additional Resources for Entrepreneurs