Small Business Technology News
Obama Administration Delays Online Health Insurance Portal For Small Businesses
Written by Tim Morral
Published: 12/9/2013
New online resource that would enable small businesses to shop for health insurance plans has been rescheduled for release in November 2014.
In yet another in a long string of setbacks for the rollout of the nation's new healthcare law, the Obama administration recently announced that an online portal that will allow small business owners to shop for health plans for employees will be delayed by a year.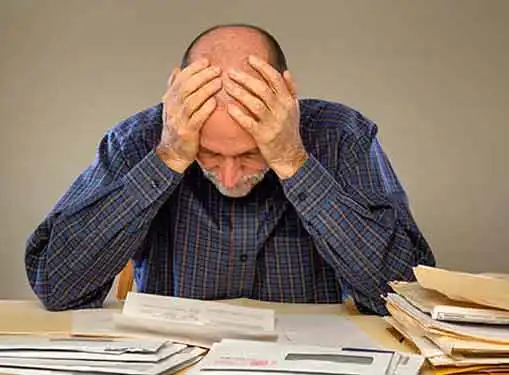 According to The New York Times and other sources, the administration indicated that for now, it needs to focus on the healthcare website's basic functions, clearing the way for individuals to enroll in health insurance plans. This means that online enrollment for small businesses and other organizations will be pushed back until at least November 2014, with coverage slated to take effect in January 2015.
The delay of the small business portion of the healthcare website is a blow to some small businesses that are currently unable to offer health insurance coverage to their workers. By participating in the federal healthcare exchange, it is believed that a large number of small business employers may gain access to affordable health insurance plans for their workers.
Although there are many ways to increase work force health, access to health insurance plays an important role in helping businesses maintain a healthy workplace, and can make a significant difference in the company's ability to attract and retain quality employees.
Not surprisingly, the president's political opponents were quick to jump on the news about the latest delay. "The president bit off more than he can chew with this health care law, and small businesses are now forced to bear the consequences," said House Speaker John Boehner. "Business owners across the country are already having health care plans for their employees canceled by this law, and now they're told they won't have access to the system the president promised them to find different coverage. Instead, they'll have to resort to a system you'd expect to see in the 1950s."
Share this article
---
About Our Small Business News
If you liked this small business news article, you can find plenty more like it on our site. We cover important news stories for entrepreneurs. In addition to breaking news for entrepreneurs, we also have tons of useful articles that cover topics like writing a business plan, hiring and firing employees, working with family members and much more.
---
Additional Resources for Entrepreneurs