Small Business Technology News
Obama Calls For Federal Data Breach Notification Legislation
Written by Tim Morral
Published: 1/13/2015
Administration urges legislators to pass measures that would require companies to notify customers within 30 days if their personal data has been exposed to a security breach.
With consumers growing increasingly concerned about the security of the personal information they are required to provide to companies, the Obama administration recently renewed its push for Congress to pass federal data breach notification legislation.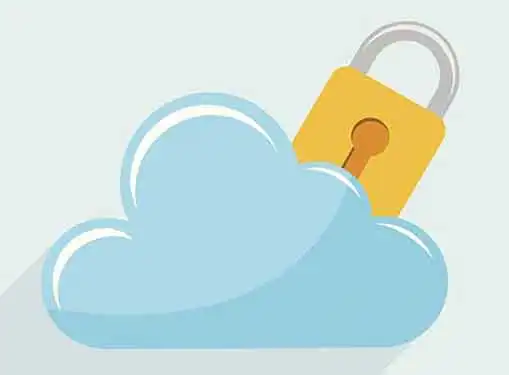 Improved Data Breach Notification Standards
In a White House press release, President Obama outlined his proposal for the Personal Data Notification & Protection Act, a legislative initiative designed to assist U.S. consumers whose personal information has been exposed in a data security breach. The legislation would obligate companies to notify affected customers within 30 days of discovering a data breach has occurred, creating a federal notification standard.
"If we're going to be connected, then we need to be protected," Obama said in a speech at the Federal Trade Commission. "As Americans, we shouldn't have to forfeit our basic privacy when we go online to do business."
Currently, data breach notification standards are legislated at the state level--more than 45 states require companies to notify customers about data breaches within a specified period of time. By implementing notification standards at the federal level, the Obama administration hopes to strengthen state laws and provide the same level of protection for all U.S. consumers.
The process of creating an information security process is an important exercise for all businesses. But it's especially important for consumer-facing companies that routinely handle private data, since a single security breach can severely damage customer trust and loyalty.
The Privacy of Student Data
The White House also announced a legislative proposal to protect the privacy of student data. If enacted, the Student Digital Privacy Act would ensure that data collected in educational settings is used exclusively for educational purposes. Although the proposal still allows research initiatives for improved student outcomes, it prohibits companies from selling data to unrelated third parties and/or using data for targeted advertising purposes.
"We want our kids' privacy protected, wherever they sign on or log on, including at school," said Obama. "We're saying that data collected from students in the classroom should only be used for educational purposes to teach our children, not to market to our children."
Share this article
---
About Our News for Small Business Owners
Our entrepreneurial news is packed with the latest news for people who love entrepreneurship. Find helpful entrepreneur resources about small business management, financing, marketing & technology.
---
Additional Resources for Entrepreneurs