Small Business Technology News
Online Software Piracy Hurting Businesses
Written by Jenna Weiner
Published: 10/8/2009
Entrepreneurs should be wary of unlicensed software, group says.
BitTorrent peer-to-peer file sharing on the internet is costing the software industry billions of dollars while exposing file swappers with risks of exposure to online security threats, according to a new report from the Business Software Alliance (BSA).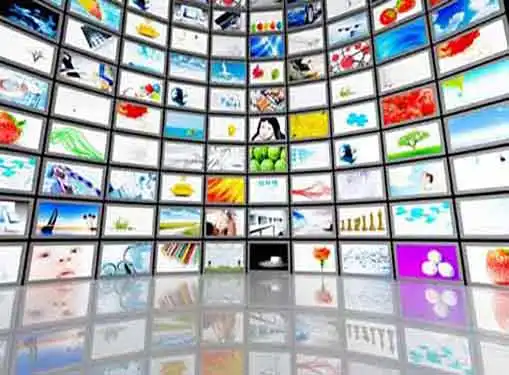 The technology news for entrepreneurs is that internet piracy contributes to the spread of malware such as viruses, trojans and spyware, which often exploit vulnerabilities in illegal software.
BSA uses special technology to monitor peer-to-peer networks and auction sites, issuing takedown requests when it finds suspicious software being offered. In the first half of 2009, BSA issued 2.4 million takedown notices related to P2P and BitTorrent file sharing, an increase of more than 200 percent.
BSA said it requested the removal of files being downloaded by 2.9 million individuals with a retail value of more than $974 million so far in 2009.
"Those who decide to acquire illegal software harm the economy and companies of all sizes. Moreover, those who engage in piracy open themselves up to civil and criminal prosecution," said Blank of BSA.

Share this article
---
About Our Small Business Magazine
We publish news articles for entrepreneurs five days a week. Our small business news articles review trends in small business, analyze the ramifications of regulatory initiatives, present relevant entrepreneurial research findings, and cover many other topics of interest to small business owners.
---
Additional Resources for Entrepreneurs