Small Business Technology News
PR Newswire Offers Advice On Using Using Twitter For Marketing
Written by Jenna Weiner
Published: 7/15/2011
Savvy entrepreneurs are learning how to "tweet" their way to small business success. Here's how to effectively use Twitter to benefit your company.
More people are using Twitter than ever before, according to statistics posted on Blackbox Social Media. In 2010, there were 50 million tweets per day. Now, there are more than 155 million tweets per day. The news for small business is simple: Get on Twitter and use it.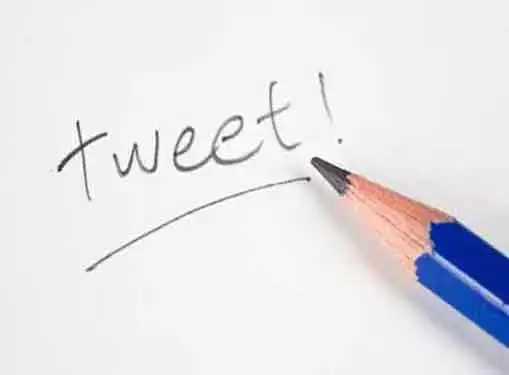 Sarah Skerik, vice president of social media for PR Newswire, said that tweeting news has become a large part of the Twitter world. She said that for a company trying to get a story across, all angles of the story should be posted, including press releases, white papers and more.
Skerik said the tweets should be spread out over time to broadcast to the largest possible audience and correct hash tags should be used to make content easy to find for users.
"Hashtags make the sea of information on Twitter navigable- they are how information is organized on Twitter," she writes, adding that businesses can Twitter for the best hash tags to use.
Users should also structure their content to be Twitter friendly and make sure it's worth repeating, Skerik said. She said there's a delicate art to writing a tweet, but businesses should figure out their balance of creativity, editing and knowing what interests their audience.
Share this article
---
About Our Small Business News
Our reporters cover all aspects of entrepreneurship. Our perspective is all about giving you news you can use to be a successful entrepreneur.
---
Additional Resources for Entrepreneurs