Small Business Technology News
PayPal Slated To Announce New Digital Wallet
Written by Tim Morral
Published: 3/13/2012
One of the Internet's largest online payment providers will release details about a completely redesigned digital wallet at this week's SXSW conference in Austin.
PayPal has announced the release of a completely revamped PayPal wallet, marking the most significant update in the company's thirteen-year history.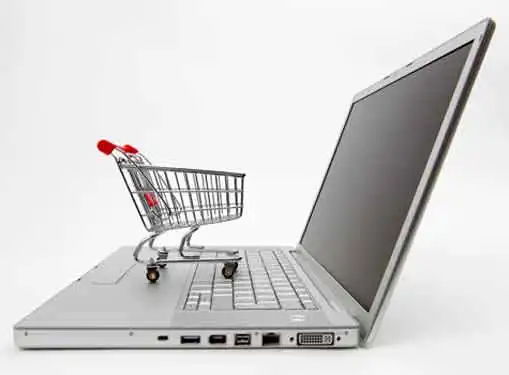 The new wallet is being touted as an intelligent wallet that is designed to do for digital money what mash-ups did for digital information, giving consumers and eMerchants more options in the way they organize and complete both online and offline transactions.
Although more details about the product are scheduled to be released this week at the SXSW conference in Austin, Texas, the new PayPal wallet will include:
Separating Purchase from Payment. Following the purchase of an item using PayPal, consumers will have the option of switching funding sources, choosing installment payment options or mixing and matching different value sources (e.g. airline miles, loyalty rewards, etc.)
Found Money. The new PayPal wallet will intelligently search for deals, coupons or discounts while you're in the store, providing additional saving for buyers.
Spending Rules. Consumers have the option of distributing funds to a range of accounts or "set asides" like travel accounts or grocery accounts. Specific payment instruments can be establishing for specific merchants, eliminating the need to establish new bank accounts or open new credit card accounts.
Personal Lists. Buyers have the ability to search for items, perform price comparisons and establish lists of items they want to buy for multiple types of situations.
PayPal notes that the new wallet has been designed to evolve with the changing requirements of the digital marketplace, allowing the company -- and consumers -- to keep up with the pace of digital innovation.
According to the current release schedule, new features will begin rolling out in late May, initiating an ongoing release process as the wallet continuously adapts to the realities and demands of the marketplace.
Share this article
---
About Our Business News for Entrepreneurs
If you liked this small business news article, you can find plenty more like it on our site. We cover important news stories for entrepreneurs. In addition to breaking news for entrepreneurs, we also have tons of helpful articles that cover common small business challenges like writing a business plan, preparing a marketing plan, selling a business and much more.
---
Additional Resources for Entrepreneurs