Small Business Technology News
Pinterest: Great For Traffic, Not So Great For Ad Clicks
Written by Tim Morral
Published: 9/25/2013
New research shows that while Pinterest drives above average site traffic, online publishers report that Pinterest referrals are less likely to click ads than referrals from Facebook and other social media outlets.
Pinterest, is among a handful of social media outlets that have risen to the fore and enjoy widespread consumer usage. With more than 25 million devoted users, Pinterest has also captured the attention of retailers and online publishers eager to lure consumers to their brand websites.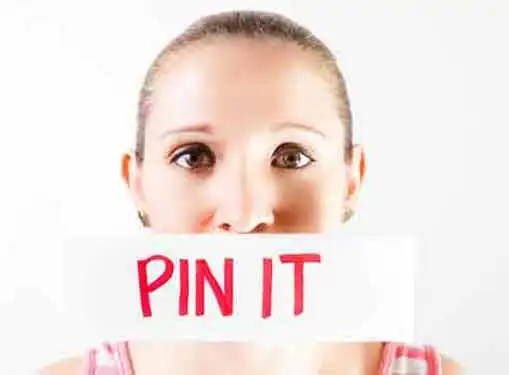 But according to Ad Age, recent research from the ad technology company, Yieldbot, shows that Pinterest may not be as effective for online publishers as it was once believed to be. Although Pinterest refers higher amounts of traffic than any other social media site, audiences that are referred by Pinterest click on ads 45 percent less than the average for all visitors.
In contrast to Pinterest's dismal ad click rates, Facebook referrals click on ads 60 percent more than the average--highlighting a discrepancy that is a critical concern for online publishers that depend on ad clicks for revenue.
Yieldbot research also showed that social media traffic in general performs 36 percent worse than average when it comes to ad click rates for publishers.
"If you talk to marketers and brands, they want to buy performance," Yieldbot CEO Jonathan Mendez told Ad Age. "Social is so much worse than every other channel. Though as you dig deeper you can see that Facebook drives most of the performance that is in that channel."
Ad performance for Pinterest referrals is a major issue for small, online publishers. For these business owners, it's critical to identify appropriate social media platforms that enable them to convert their content into ad-based revenue. So even though Facebook refers less traffic than Pinterest, Facebook's above average ad click rate may make it a more profitable marketing medium than Pinterest.
Share this article
---
About Our Small Business News
Our entrepreneurial news is packed with breaking news for small business startups and entrepreneurs. Find helpful entrepreneur resources about the latest business news and financial news concerning the market and the economy.
---
Additional Resources for Entrepreneurs