Small Business Technology News
Retailers Push For Increased Use Of Technology
Written by Tim Morral
Published: 7/3/2012
New research shows that technology is taking center stage in brick-and-mortar retailers' efforts to compete with online providers and meet other challenges.
Technology is becoming a primary player in today's retail scene, according to new research by CompTIA.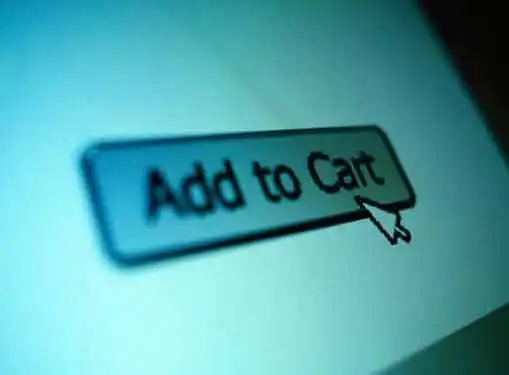 In growing numbers, retailers are embracing digital signage, payment processing, customer engagement and other emerging technologies in an effort to address several key challenges. In a recent retail technology study, CompTIA reports that 72 percent of retailers identify technology as an important part of their business model. This figure is expected to rise to at least 83 percent by 2014.
At the same time, just 36 percent of retailers report that they are on target or close to achieving their technology goals. Consequently, the majority of retailers indicate that they will invest in technology in 2012. Across all retailers, planned increases in technology investments for the coming year total 4.2 percent.
"Reaching an optimal state of technology utilization is a high bar for almost any business to reach," CompTIA VP research Tim Herbert said. "But the vast majority of retailers clearly want to improve their technology utilization. For some this will involve adoption of new technologies; for others, improving the use of what they have in place."
Planned retail technology investments are about more than just keeping up with technology -- they are about using technology to gain an advantage in the rapidly evolving retail industry. When it comes to the specific technologies at play in today's retail environment:
A third of retailers leverage digital signage and an additional 20 percent plan to use these types of signs in the near future. Digital signs are most commonly used for sales, promotions and direct customer engagements.
Approximately 20 percent of retailers employ geo-locational or location-based technologies, often as a way to counter "showrooming" -- a brick-and-mortar challenge in which consumers evaluate merchandise in physical stores, but make a purchase online from another retailer.
Presently, 13 percent of retailers use a mobile payment system; 19 percent intend to deploy mobile payment technology in the coming year.
"Reliable wireless connectivity, robust security, quality end-points, data back-up and other IT basics cannot be overlooked by retailers anxious to add new capabilities," Herbert said.
Share this article
---
About Our Small Business News
Our small business news site is packed with breaking news for small business startups and entrepreneurs. Learn about the latest business news and financial news concerning the market and the economy.
---
Additional Resources for Entrepreneurs