Small Business Technology News
SCORE Launches Technology Website For Small Businesses
Written by Jenna Weiner
Published: 3/22/2011
E-business NOW website helps small businesses leverage technology.
SCORE, a nonprofit organization that helps entrepreneurs and small companies nationwide, has announced a piece of small business news to help this sector grow and succeed.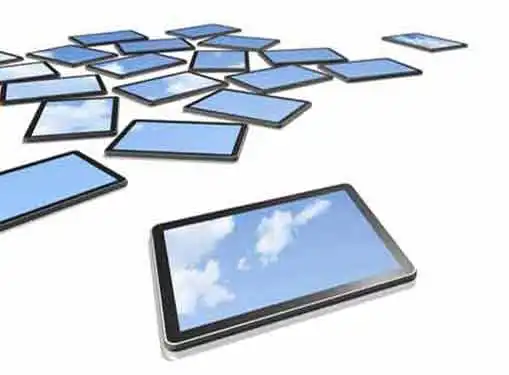 The association is launching e-Business Now, a website that will provide small business owners with "how-to" guides on technology-enabled applications. Additionally, it will provide owners with free on-demand workshops on leveraging technology as well as connecting individuals with mentors.
Some of the workshop modules will include "Boosting Your Business Using Technology," "Creating a Technology Plan for Your Small Business," "Building the Perfect Website for Your Small Business" and "Using Technology to Jumpstart Your Sales."
"All of our e-Business Now founding partners have been instrumental in bringing e-Business Now and its numerous outreach components to life," said W. Kenneth Yancey, Jr., CEO of SCORE. "The fact that we have been able to attract such a strong list of high-profile companies and organizations attests to the critical importance of this program."
SCORE's partners include AT&T, Best Buy, Cisco, the Federal Communications Commission, Google and Microsoft, among others.
Share this article
---
About Our Small Business News
We publish news articles for entrepreneurs whenever there's news. Our small business news articles review trends in business management, analyze the impact of new government policies, present relevant entrepreneurial research findings, and cover many other topics of interest to small business owners.
---
Additional Resources for Entrepreneurs