Small Business Technology News
SMB Confidence Improves In September
Written by Jenna Weiner
Published: 10/12/2011
The overall confidence in the small and medium-sized business sector improved modestly in September. One way small businesses can feel more confident about their company's well-being is by implementing necessary safety measures to protect valuable data and information from cyber attacks.
The National Federation of Independent Business's small business optimism index for September increased to 88.9, up from 88.1 in August. This index marks the first increase in small business confidence in the past six months.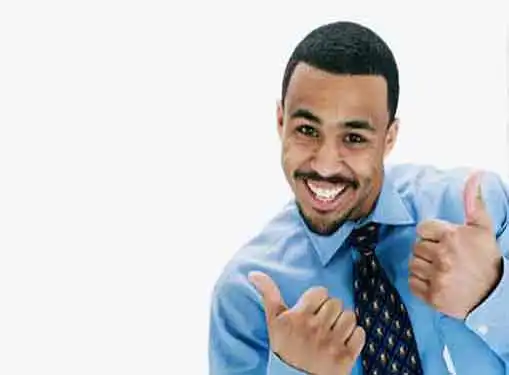 The study found the index of expected business conditions in the next six months rose 4 percentage points, and the expected higher real estate sales index jumped up 6 percentage points. The net percentage of business owners raising their selling prices was 6 percent, up 5 points from August. The report says the key to recovery, particularly for small businesses, rests in the hands of the consumer. Once households feel confidence to start spending again, sales across the country will rise and job growth will follow.
In addition, Shred-It's Information Security Tracker Research found small businesses do not have enough resources or manpower dedicated to protecting valuable company information and assets from data breaches. The Ponemon Institute reported that a data breach costs on average $214 per stolen record, while the ramifications of a security breach can include a diminished company reputation and tarnished credibility with consumers.
To combat potential security threats, Shred-It recommends small businesses store specific documentation securely including customer lists, sales statistics, personnel files, account records, credit card receipts and medical records. Companies should configure passwords to protect wireless networks and make the passwords unique for secure sites. In addition, SMBs should offer continual employee training on the best practices of proper document management and security protocols.
Share this article
---
About Our Entrepreneur News
If this news for entrepreneurs inspired you, you can find other breaking news for entrepreneurs on our site. We cover the latest news stories for entrepreneurs. In addition to breaking news for entrepreneurs, we also have tons of how-to articles that cover topics like writing a business plan, hiring and firing employees, getting publicity and much more.
---
Additional Resources for Entrepreneurs