Small Business Technology News
SMB Technology Purchases Down
Written by Jenna Weiner
Published: 11/24/2009
Wells Fargo/ Gallup Small Business Index reports that SMB technology purchases are down.
With the increasing popularity of online marketing, it may be surprising news for small business owners that a recent survey reveals many SMBS are re-evaluating spending on new technology. The Wells Fargo/Gallup Small Business Index reports that many SMBs have delayed technology purchases due to the economy.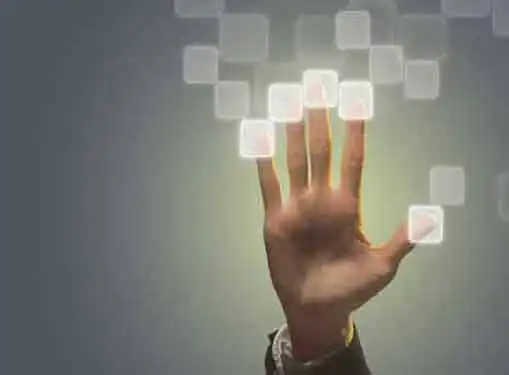 According to Central Valley Business Times, the organization surveyed 602 SMB owners in the US and found that over half of the respondents (58 percent) were holding off on technology purchases.
In spite of delayed technology purchases, many of the respondents identify technical applications in their every day operations. Half (50 percent) of the respondents have websites and the same number accept credit cards. Moreover, a small margin of respondents (13 percent) will reportedly accelerate technology purchases.
The most frequent application of technology in small businesses is customer relations, with 29 percent saying they use social media networking. Of these respondents, 48 percent use social network sites to connect with customers, 45 percent use them to market or promote business, and 44 percent use them to build an online reputation.
Even if SMBs delay new technology purchases, continuing technological use is advisable; Clara Shih, author of The Facebook Era, told The New York Times that with "300 million people on Facebook, and still growing, that's increasingly where [small business'] audience is for a lot of products and services."
Share this article
---
About Our News for Small Business Owners
Our entrepreneurial news is packed with useful information for business owners. Find helpful entrepreneur resources about small business management, financing, marketing & technology.
---
Additional Resources for Entrepreneurs