Small Business Technology News
SMBS Use Social Media To Make Important Business Connections
Written by Jenna Weiner
Published: 10/19/2011
Small businesses should connect with other owners to share ideas, resources and make valuable business contacts.
LinkedIn is a social networking site that is specifically designed to help introduce and connect professionals. Small business owners and direct sellers can benefit from making connections through this platform.
Business Insider reported that LinkedIn not only connects professionals within a specific industry, but helps companies make a good impression with other businesses and individuals. Small business owners should make a complete profile that other companies can browse to get more information and engage them in further communications.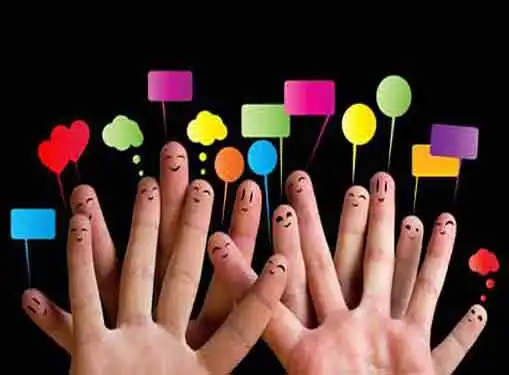 The news source said the social networking site can also be advantageous for small businesses looking to promote events or meet ups with other professionals or industries. Owners can promote events based on location, friends, groups or interests. In addition, owners can meet and collaborate with other owners and direct sellers on the network to promote innovation and growth.
The Small Business Advocacy Council, the GOA Regional Business Association, the Greater Aurora Chamber of Commerce and the Skokie Chamber of Commerce have decided to collaborate together to form a coalition of small business organizations in support of a health insurance co-op bill that is being voted on soon in the Illinois State Senate. The organizations used social networking to collaborate and fight fight for the legislation to get passed. The bill would help small businesses afford healthcare for their workers.
Share this article
---
About Our Small Business News
Our reporters give you breaking news that focuses on small business ownership. Our perspective is all about giving you news you can use to start and grow your business.
---
Additional Resources for Entrepreneurs