Small Business Technology News
SMBs Dropping The Ball On Data Security
Written by Tim Morral
Published: 8/27/2014
Security risks are up, but there's new evidence that SMBs are slacking off when it comes to data security. What's going on?
In today's technology climate, data security should be a top priority for every business. But despite the risks, many small and medium-sized businesses (SMBs) appear to be de-prioritizing data security.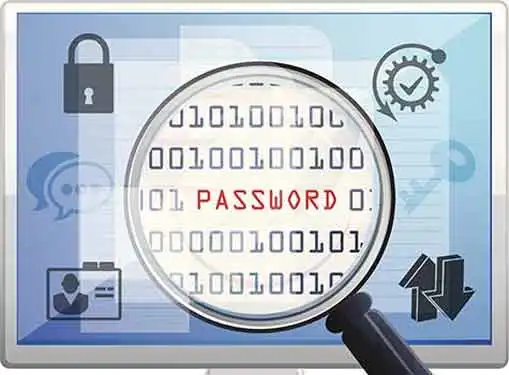 According to the 2014 AT&T-SBE Council Small Business Technology Poll, SMB owners have reduced their emphasis on several key data security components over the past two years:
Installed software (e.g. spam filters and anti-virus software) has dropped from 70 percent of SMBs in 2012 to 43 percent of SMBs in 2014.
The number of small companies that block access to websites that pose a security risk has decreased from 32 percent to 19 percent.
Just 7 percent of SMBs have designated an employee to handle wireless security as part of their job descriptions, down from 19 percent in 2012.
With so much at stake, why aren't SMB owners taking data security more seriously? AT&T says it's because they lack the knowledge to adequately protect their data from security threats. In fact, one in four businesses that currently aren't taking steps to secure wireless devices say they are unsure what to do or how to take the necessary security precautions.
To bring SMBs up to speed, AT&T recommended several strategies for improving online security, including:
The use of secure network connections for all business transactions
VPN for remote access and network firewalls
The implementation of updated anti-virus software
Data encryption on servers, desktops, laptops and removable media
Consistent and secure data backup and restoration procedures
Similarly, AT&T advised SMBs to take steps to improve mobile data security:
The installation of mobile security software on devices that access business data and email
Password protection for all connected mobile devices
Remote wipe features for lost or stolen mobile devices
Data encryption for mobile data sharing
Policies that restrict apps to those downloading from trustworthy sources
While it's true that technology planning for small businesses takes time, it's critical to invest in best practices for technology--especially when it comes to data security. Although the improvement of data security may seem like a distraction now, the robust protection of secure data can insulate your company from an array of negative outcomes that will occur in the event of a serious security breach.
Share this article
---
About Our Business News for Entrepreneurs
If you liked this small business news article, you can find plenty more like it on our site. We cover important news stories for business owners. In addition to breaking news for entrepreneurs, we also have tons of how-to articles that cover topics like obtaining venture capital, preparing a marketing plan, getting publicity and much more.
---
Additional Resources for Entrepreneurs