Small Business Technology News
SMBs Advised To Protect Against Piracy Suits
Written by Jenna Weiner
Published: 12/11/2009
Piracy suits should be a concern for SMB owners, says the BSA.
In a fast-paced, technological world, the threat of unintentional copyright infringement can be a serious concern. It might be good news for small business owners that the Business Software Alliance is renewing its emphasis on their educational offers to SMBs regarding software licenses.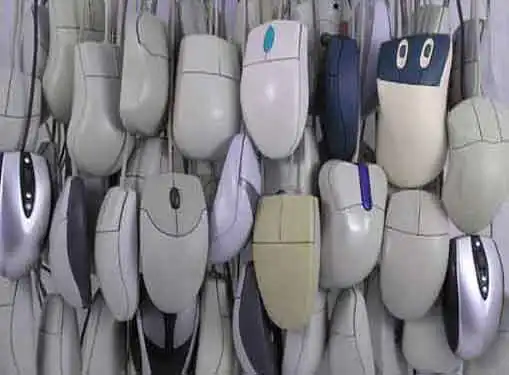 The renewed dedication to SMB tech licensing education is in response to a recent lawsuit. Hunt Valley's BreakAway Limited paid the BSA $75,000 in damages for the use of unauthorized software products.
Confidential reports made on BSA's website alerted the company to the unlicensed software. Each year, BSA receives more than 2,500 reports of software piracy among big businesses and small businesses alike.
Since 2007, the Business Software Alliance has partnered with the Small Business Administration to offer an education program, "Smart About Software: Software Strategies for Small Business." In light of the recent BreakAway suit and other incidents, the BSA encourages SMB owners to take advantage of this program to protect themselves from legal and financial consequences of using unlicensed software.
Entrepreneurs may well advised to protect their businesses from piracy suits; the BSA has requested the removal of files being downloaded by 2.9 million individuals with a retail value of more than $974 million so far in 2009.
Share this article
---
About Our Entrepreneur News
Our small business journalists publish news articles for entrepreneurs whenever there's news. Our entrepreneur news articles review trends in business management, analyze the impact of new government policies, monitor key economic indicators that impact small business, and cover many other topics of interest to small business owners.
---
Additional Resources for Entrepreneurs