Small Business Technology News
SMBs Can Use Online Marketing For Affordable Advertisements
Written by Jenna Weiner
Published: 11/1/2011
With tight budgets and a weak economy, cost-effective online marketing campaigns are helping small businesses remain competitive without breaking the bank.
Wil Reynolds from SEER Interactive and other online industry professionals will address small business owners at the traveling Be There Online Conference this month in Las Vegas and San Francisco and other cities. The event aims to educate small business owners on the benefits of using affordable online marketing tools to can a competitive edge and increase brand awareness. The event will discuss many tools including SEO, Google AdWords, Facebook and Twitter.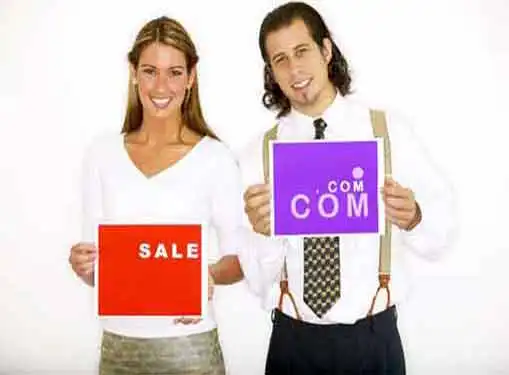 More than 20 marketing experts will contribute to the educational panels and talks being presented, and owners will be able to choose which category of experts to learn from. Small business owners will be able to ask questions, debate tactics and partake in lively discussions about the evolving world of online marketing.
Small business owners in Oklahoma will also be learning about the benefits of an online presence as Google and Intuit will be hosting an education event to encourage more companies to get online. The event will include seminars, activities and the chance for small businesses to develop their own websites using Intuit software, Tulsa World Reported.
Share this article
---
About Our Small Business News
If this news for entrepreneurs inspired you, you can find plenty more like it on our site. We cover essential news stories for entrepreneurs. In addition to breaking news for entrepreneurs, we also have tons of helpful articles that cover topics like writing a business plan, preparing a marketing plan, getting publicity and much more.
---
Additional Resources for Entrepreneurs