Small Business Technology News
SMBs Look Past Recession To Invest In IT
Written by Jenna Weiner
Published: 7/6/2009
In spite of widespread cost cutting measures, many SMBs are investing in IT priorities, a recent IBM study reports.
The latest technology news for entrepreneurs reveals that despite significant cost cutting, many small and midsize businesses are actually investing in their IT budget.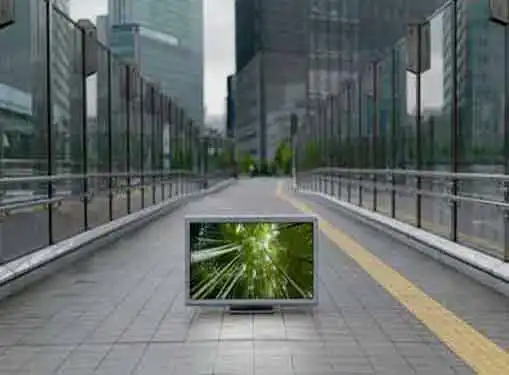 A recent IBM study titled Inside the Market: A 2009 Perspective found that 53 percent of SMBs plan to increase or re-prioritize their IT spending, while 10 percent are not changing their budget and 37 percent are making budget cuts.
In addition, two-thirds of respondents claimed they are currently meeting or planning on meeting their top IT priorities.
Of their IT solutions, infrastructure reliability was the top priority - chosen by 75 percent of respondents - followed by disaster recovery, information management and security management.
IBM reports that many SMB owners are maintaining their IT budgets not in spite of budget cuts, but possibly as a result, using IT systems to "drive efficiencies or reduce costs in other areas of the business or better connect with customers."
The survey also reported that many SMBs are looking past the recession and considering emerging technologies.
Though not a pressing concern, technologies such as green IT, cloud computing and social media are on the horizon. Seventy-nine percent of respondents said they intend - or have already started - to implement green IT solutions, while 71 percent said the same for social media/Web 2.0 and 69 percent for cloud computing.
Share this article
---
About Our Entrepreneur News Feeds
Our small business writers cover everything related to entrepreneurship. Our perspective is all about giving you news you can use to start and grow your business.
---
Additional Resources for Entrepreneurs