Small Business Technology News
SMBs May See Some Disadvantages To Social Networking
Written by James Conroy
Published: 5/15/2009
Social networks can be a good small business tool, but they can have some negatives.
A growing number of small businesses are using social networking sites to help increase online visibility, but one expert says entrepreneurs must understand the advantages and limitations of each option.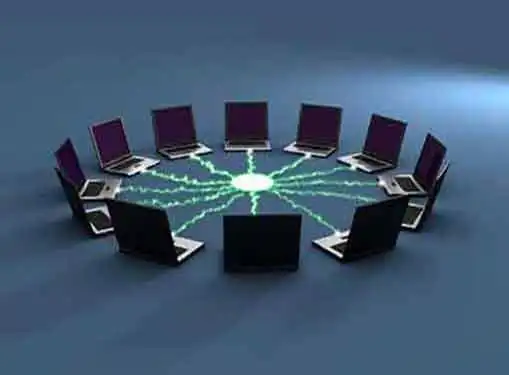 In a column for USA Today, small business author Rhonda Abrams says there are a number of options out there for small business owners to get on board the social networking bandwagon, but they can also have a disadvantage.
"These sites give entrepreneurs more opportunities to get the word out about their companies, but they've also made many of us feel overwhelmed, trying to keep up," she writes.
While Abrams notes that social media techniques can help entrepreneurs connect with consumers more easily and get news out without having to go through a reporter or PR firm, it can take up a lot of time for a small business owner.
"Managing your social networking visibility can be a full-time job - in fact, many companies employ people just to be doing that," she notes.
But the news for small business owners is more are turning to social networking. A recent report from Discover found that 38 percent of SMBs use a social networking tool - up from 22 percent two years ago.
Share this article
---
About Our News for Small Business Owners
Our small business journalists publish news articles for entrepreneurs five days a week. Our small business news articles review trends in business management, analyze the impact of new government policies, present relevant entrepreneurial research findings, and cover many other topics of interest to small business owners.
---
Additional Resources for Entrepreneurs