Small Business Technology News
SMBs Not As Safe As They Think Online
Written by Jenna Weiner
Published: 10/26/2011
Most small business owners understand the importance of strong cyber security for the protection of sensitive company information and data from online hackers. But few owners have taken the time to establish formal policies and implement technology to prevent attacks both from within the office and from external hackers.
A recent survey from Symantec and the National Cyber Security Alliance found the majority of small business owners think internet security is critical to long-term success, and that their companies are safe from the increasing threat of cyber hackers. While 80 percent of U.S. small businesses believe they are safe, the survey found 80 percent also have no formal security policies in place to avoid a cyber attack.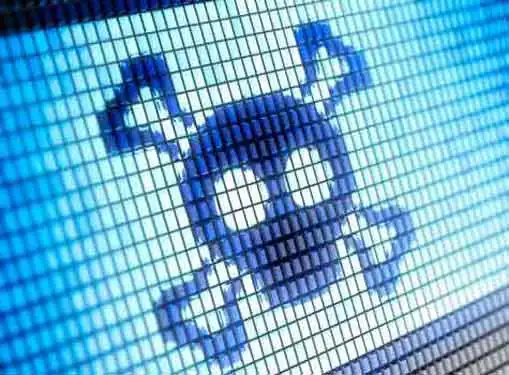 The importance of internet security has increased recently as 67 percent of small businesses have become more dependent on the internet in the last 12 months and 66 percent are dependent on their company's network for their daily tasks. A loss of internet access for up to 48 hours would be a disruption to business tasks for 69 percent of respondents, while 57 percent believe a strong cyber security policy is good for the company brand.
However, the study found 77 percent of small businesses do not have a formal written internet security policy for employees, and of those companies, 49 percent do not even have an informal policy. In addition, 56 percent of small businesses do not have internet usage policies to clarifiy which websites and services employees can use, but 52 percent do have a plan for how to keep their business cyber-secure.
The Hill recently reported that the Federal Communications Commission will launch a new online tool for small businesses to guard against cyber attacks. The Small Biz Cyber Planner will help small businesses develop a strategy to prevent online hackers from infiltrating company information and data. The tool will ask SMB owners a series of questions to help gauge what steps and products could adequately protect the company.
Share this article
---
About Our Entrepreneur News Feeds
We publish news articles for entrepreneurs five days a week. Our entrepreneur news articles review trends in entrepreneurship, analyze the impact of new government policies, monitor key economic indicators that impact small business, and cover many other topics of interest to small business owners.
---
Additional Resources for Entrepreneurs