Small Business Technology News
SMBs See Payoff In Going Green
Written by Jenna Weiner
Published: 9/29/2011
Renewable energy and eco-friendly innovation are expected to drive economic growth in the future. Small businesses should embrace new technologies and greener practices to help spur job creation.
In a piece for Forbes, Chris Laszlo, associate professor of business at Case Western Reserve University, said small businesses should create more green jobs as clean, renewable energy is expected to be the next major growth opportunity in the economy. Laszlo said environmental practices no longer mean low profits, as research shows green jobs already pay more than the national median wage.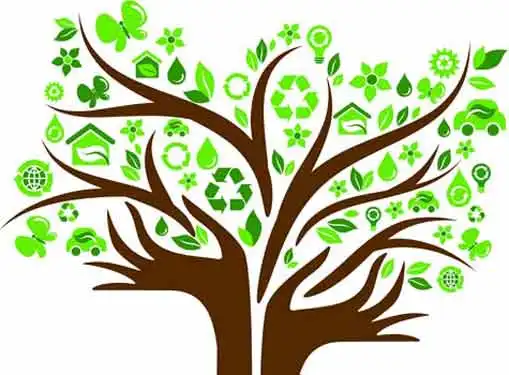 With companies like Walmart and General Electric working on eco-innovations to reduce costs while meeting customer and investor demands, it should be seen as a business opportunity not a burden for small businesses to implement greener practices. But Laszlo said only a small portion of the small business sector is embedding sustainability into the business models that reduce costs and enhance productivity.
One company has been recognized for its innovation in green technology: The Tea Spot. The SMB was awarded a $460,000 small business innovation research grant from the U.S. Department of Agriculture for market research on a biodegradable tea filter that can be used for making tea on the go.
Using the grant, The Tea Spot will conduct research and develop a marketing and distribution strategy for the compostable tea filters. The filters are made of U.S. corn resin, and a prototype of the product has already been awarded Best Innovation at the 2010 World Tea Expo in Las Vegas.
Share this article
---
About Our Entrepreneur News
If you enjoyed this article, you can find plenty more like it on our site. We cover important news stories for entrepreneurs. In addition to breaking news for entrepreneurs, we also have tons of how-to articles that cover things like writing a business plan, buying advertising, working with family members and much more.
---
Additional Resources for Entrepreneurs