Small Business Technology News
SMBs Should Protect Against Identity Theft
Written by Jenna Weiner
Published: 9/14/2011
Identity theft is no longer just a worry for consumers as more small businesses are being hacked every day.
While small businesses are typically most concerned with staying on budget and reaching new consumers, another concern many owners should be wary of is identity theft. Not taking the proper measures to ensure the secure storage of sensitive company data can end up costing SMBs thousands of dollars.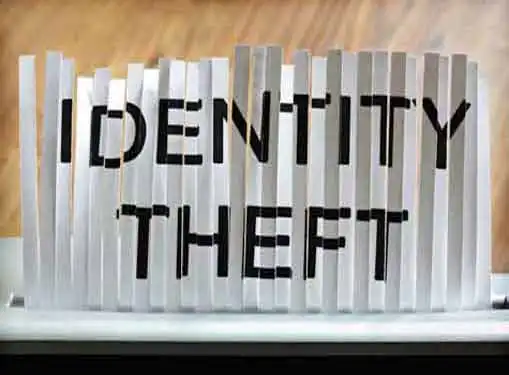 In an interview with the Salt Lake Tribune, Philip Blank, managing director of Javelin Strategy and Research, said that when a consumer's identity is stolen online, banks, credit card companies, insurers and business owners end up absorbing the losses.
"Overall there's about $8 billion lost in this particular small (business) market," Blank told the source.
Businesses typically have more money to steal and bigger lines of credit for a hacker to prey upon, and many SMBs have not properly secured their information to prevent data breaches. It is especially important for small business owners who might use their personal information to obtain a line of credit for their company, to protect all information, the news source reported.
The increase in identity theft and hacking is not centralized in the United States. Research from CPPGroup Plc found 13 percent of respondents in the U.K. have admitted to accessing someone else's account online without their permission. This type of casual hacking is most popular on social media sites, which can be as harmless as reading other people's messages to more dangerous like using online banking sites and money transfers.
The survey showed 32 percent of admitted hackers said they used others' accounts for fun, 29 percent said they were checking up on their significant other's communications and 8 percent said they were eavesdropping on a work peer. In fact, many websites are offering curious viewers with tutorials on how to access people's private account information, increasing the number of potential thieves significantly.
Share this article
---
About Our Small Business News
If this news for entrepreneurs inspired you, you can find plenty more like it on our site. We cover important news stories for business owners. In addition to breaking news for entrepreneurs, we also have tons of how-to articles that cover topics like writing a business plan, preparing a marketing plan, getting publicity and much more.
---
Additional Resources for Entrepreneurs