Small Business Technology News
Salesforce.com Brings The Cloud To Small Businesses, Entrepreneurs
Written by Jenna Weiner
Published: 9/4/2009
Salesforce.com, a cloud-based CRM solution, announced this week a version of its software tailored for small businesses and entrepreneurs.
As evidenced by the recent deluge of cloud computing news, for small business owners cloud computing solutions can be valuable tools in everything from customer relationship management (CRM) to document processing and business operation management.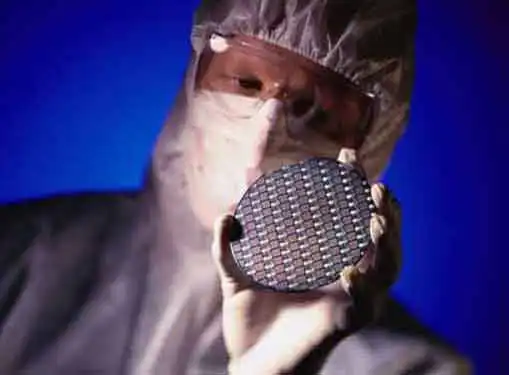 The leading CRM platform, cloud-based Salesforce.com, allows users to automate their sales force processes such as lead generation and email tracking.
With more than 1.5 million users, Salesforce.com typically targets medium- and large-sized businesses, and features clients such as Starbucks, Dell and CNN.
However, small businesses can also benefit from Salesforce.com, though many are unsure how it works or if they can afford it.
To address this market gap, Salesforce.com announced this week the release of its Content Manager Edition, targeted at small businesses and entrepreneurs.
Offered at just $9 per month per user, Content Manager Edition provides the CRM capabilities of Salesforce.com in a more reasonable size, optimized for small businesses with very few employees.
As a cloud-based solution, Salesforce.com can help small businesses reduce the cost of maintaining on-premise IT infrastructure, and can also minimize the deployment time associated with implementing new software.
Because of these advantages, cloud computing solutions are growing rapidly in popularity - a recent survey from F5 Networks found that 99 percent of businesses are discussing or working on implementing cloud computing solutions, while 82 percent are in some stage of implementation.
Share this article
---
About Our Small Business Magazine
Our reporters cover all aspects of entrepreneurship. Our perspective is dedicated to helping you to start and grow your business.
---
Additional Resources for Entrepreneurs