Small Business Technology News
Small Businesses Fall Behind In Online Sales
Written by Tim Morral
Published: 6/11/2014
E-commerce is growing at twice the rate of total retail sales, but only 20 percent of small-to-medium-sized businesses accept electronic payments through their websites.
As big chains continue to beef up their online presences, small businesses are being left behind and missing out on revenue opportunities through e-commerce. Online presence is no longer just an option for small businesses -- they must incorporate e-commerce capabilities to take advantage of new streams of revenue.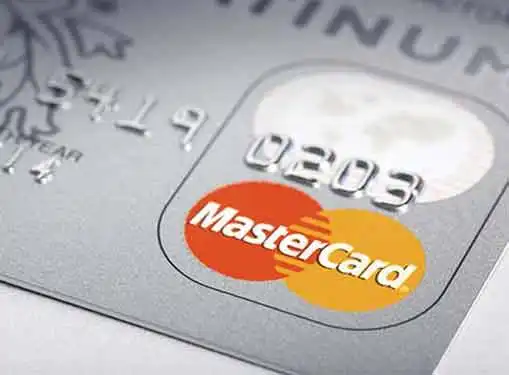 Online retail revenue grew 11 percent year-over-year in the first quarter of 2014 and online orders are up 13 percent since last year's first quarter, according to Custora's E-Commerce Pulse report. The reported also showed a steady increase in online retail revenue since 2000.
Fueling the shift to e-commerce is the growing use of mobile devices. During the most recent holiday season, the top 20 retailers reported a 55 percent increase in the number of online sales made through mobile devices.
Mobile commerce will continue to expand, overtaking brick-and-mortar retail sales by 2022, according to "The Future of E-Commerce for Small Businesses." Traditional retail stores may eventually turn into showrooms that allow customers to see a product in person, try it on, place an order and have it shipped directly to their home.
MasterCard's study, "Small to Mid-Size Merchants Seek Competitive Technology in Omni-Channel World," found that "the gap in resources between the mega-retailers and smaller-scale merchants has led to a lack of commitment to develop the technology that can enable growth, restore competition and optimize the customer experience."
For small businesses, it's critical to expand e-commerce capabilities to continue to grow and stay relevant in the midst of an increasingly competitive retail landscape. Investments in mobile, video content, social advertising and digital coupons are also important marketing strategies that can help small businesses capture new customers.
Although there is debate on the effectiveness of social media ads, they are a key communication tool connecting small businesses with current and potential customers. This is especially relevant since social media use continues to grow. According to AT&T, the average U.S. consumer spends 15 hours per week on social media.
The next step for small businesses is to assess the potential return on investment e-commerce and online marketing strategies can yield for their brand. It's important to understand how to utilize these tools to promote sales growth and profitability.
Share this article
---
About Our Small Business News
We publish news articles for entrepreneurs five days a week. Our small business news articles review trends in business management, analyze the impact of new government policies, monitor key economic indicators that impact small business, and cover many other topics of interest to small business owners.
---
Additional Resources for Entrepreneurs