Small Business Technology News
Small Business Could Lead The Way On Low Carbon Future
Written by Jenna Weiner
Published: 4/21/2010
A representative from the Department of Energy says small businesses will be important for future clean-energy jobs.
Department of Energy Undersecretary Kristina Johnson has said that small businesses will play a major part in moving the U.S. toward a low-carbon economy.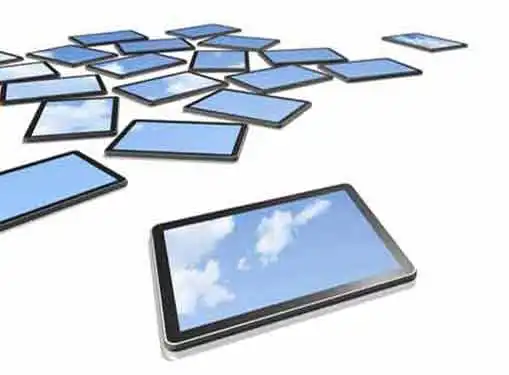 The Hartford Courant reports that this was Johnson's focal point as she spoke at the national Small Business Innovation Research conference, held Wednesday at Hartford's Connecticut Convention Center.
A federal government program, SBIR includes 11 participating federal agencies, including the Department of Energy. Under the program, startup companies can receive $150,000 for development of early-stage projects and up to $750,000 if they show progress.
Johnson spoke to a crowd of about 400, the paper reports, saying that the goal of such startup companies was "to stay in business long enough for someone to want to pay [them] for what [they] do." A total of 900 people were expected to attended the two-day conference, with about half coming from outside of Connecticut.
The Department of Energy had more potentially exciting news for entrepreneurs in the clean energy sector Wednesday, as Vice President Joe Biden announced that $452 million in federal grants from the department would go to 25 cities and states for programs to create clean-energy jobs.
Share this article
---
About Our Small Business News
Our reporters cover all the news that pertains to what entrepreneurs want and need to know. Our perspective is all about giving you news you can use to start and grow your business.
---
Additional Resources for Entrepreneurs