Small Business Technology News
Small Business Groups Seek Delay Of New Electricity Rates From PG&E
Written by Jenna Weiner
Published: 2/10/2011
The California Small Business Association seeks to delay rate changes for small companies from PG&E.
As financial news for entrepreneurs grows more pressing, consumer and small business groups in California are hoping they will get a break from one utilities company.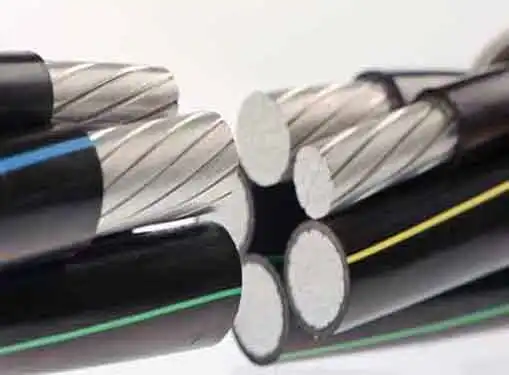 The groups are requesting that small business customers of PG&E be allowed to opt out of a new electricity plan that would charge them different rates for different times and days of the week. However, the groups assert that this would be costly and confusing, the Wall Street journal reports.
As a result, the groups are asking that the switch be postponed until customers fully understand how the plan works and how they can cut their energy use accordingly.
"With dynamic pricing, small businesses will send workers home, tell workers not to come into work or pay large electric bills for using power on peak days," Betty Jo Toccoli, president of the California Small Business Association, said in a statement. "We need policies that will ... help small businesses use electricity efficiently every day, not just on peak days."
However, PG&E is not opposed to this slowdown. In fact, the utilities company already asked the state to delay the switch for small businesses until November 1, 2012, the San Francisco Gate writes.
Share this article
---
About Our Entrepreneur News Feeds
Our reporters cover all aspects of small business ownership. Our coverage is all about giving you news you can use to start and grow your business.
---
Additional Resources for Entrepreneurs