Small Business Technology News
Small Business Owners Increase Mobile Phone Use
Written by Jenna Weiner
Published: 12/20/2010
33 percent of those surveyed said they used devices 'very often'
More small business owners than ever are using smartphones in order to conduct tasks for their companies.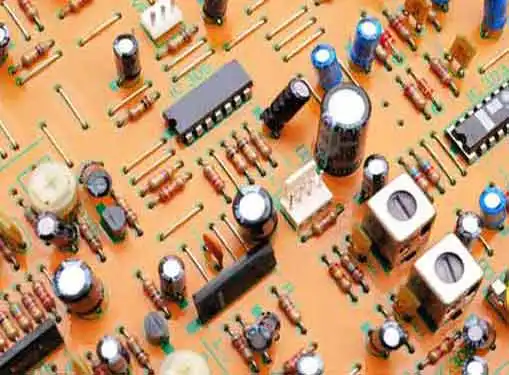 According to the latest Discover survey, 33 percent of those surveyed said that they used smartphones "very much," while 41 percent said they used them "somewhat" and just 3 percent said that they did not use the technology at all. The director of Discover's business credit card, Ryan Scully, said that more and more entrepreneurs were using the mobile devices to help drive more business their way.
"Small business owners are clearly paying attention to mobile-driven consumer trends, and are looking for ways to adapt," said Scully. "Being flexible and adaptable to a changing economy has helped small business owners succeed through the years, and I wouldn't be surprised to see new entrepreneurs push the limits when it comes to mobility."
Though they have struggled since the downturn began, many small business owners have been feeling more positive as of late. In the latest news for small business, the National Federation of Independent Business' optimism survey gained 1.5 points in the month of November.
Share this article
---
About Our News for Small Businesses
We publish news articles for entrepreneurs every day. Our small business news articles review trends in business management, analyze the impact of new government policies, present relevant entrepreneurial research findings, and cover many other topics of interest to entrepreneurs.
---
Additional Resources for Entrepreneurs