Small Business Technology News
Small Business Owners Increasingly Turning To Web For Technology Purposes
Written by Jenna Weiner
Published: 6/15/2010
More small businesses are skipping retail stores and making their technology purchases online instead.
In today's technology-centric age, nearly all small businesses require some sort of technology - whether it is a computer, a printer or a software program. A new report shows that many small business owners are no longer turning to retail stores for their technology needs.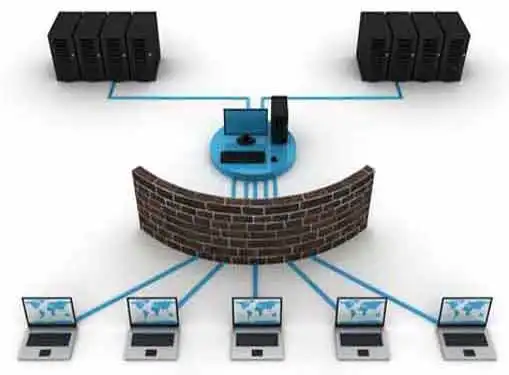 The new report by AMI Partners found that U.S small business are increasingly logging onto the internet for their information technology purchases. The report says that because computers and printers are already so prevalent in the U.S., most users are looking for a replacement product and not trying to understand an entirely new technology. That familiarity leads to a reduction in the need to try things out in a retail store.
The report also says that many resellers have shifted away from offering traditional hardware products because they don't provide as good of a profit margin. Those companies are now focusing on services instead, and are leaving retail stores and websites to compete for lower prices - good news for small business owners.
Hewlett-Packard, while a major computer and printer manufacturer, is a good example of the trend toward services rather than hardware. In the company's most recent quarterly report, its services division brought in more profits than any other division, despite the company being the top computer and server manufacturer in the world.
Share this article
---
About Our Entrepreneur News
We publish news articles for entrepreneurs five days a week. Our small business news articles review trends in business management, analyze the ramifications of regulatory initiatives, present relevant entrepreneurial research findings, and cover many other topics of interest to entrepreneurs.
---
Additional Resources for Entrepreneurs