Small Business Technology News
Small Businesses Can Social Media To Recruit New Talent
Written by Jenna Weiner
Published: 8/6/2011
Using social media to recruit new employees is a smart move, and the tactic is becoming increasingly popular with small business owners.
Although social media has been a well-know way to market small businesses, Allison Midori Reilly writes on Small Biz Technology's website that recruiting new talent on social networking sites could mean good news for small businesses.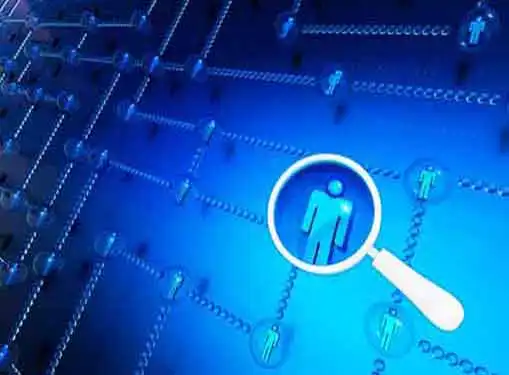 Reilly said that there are over 535 million combined users on LinkedIn, Facebook and Twitter and said these websites could easily be sued to find good quality candidates. There has to be some sorting done, she said, and businesses have to keep in mind how people find jobs on the each website.
"Also keep in mind that searching for candidates through social media is not for everyone," Reilly says. "Sometimes, the specific talent you're looking for just doesn't congregate on these sites, or you location might be too small to make it worthwhile to sort through over 500 million people."
On small business blog Business on Main, Toddi Gutner said that LinkedIn drives the most job-related traffic to career sites at 47 percent. The post said that very few people, 23 out of 10,000, find a job listing through Twitter.
Share this article
---
About Our Small Business News
If you enjoyed this article, you can find many other small business news articles on our site. We cover current news stories for entrepreneurs. In addition to breaking news for entrepreneurs, we also have tons of helpful articles that cover things like writing a business plan, preparing a marketing plan, getting publicity and much more.
---
Additional Resources for Entrepreneurs