Small Business Technology News
Small Businesses Divided Over SOPA, Online Copyright Issues
Written by Tim Morral
Published: 1/18/2012
As Wikipedia and other sites go dark to protest SOPA, a small war is being waged in the small business community over online copyrights issues.
On Wednesday, thousands of websites including Wikipedia and Wordpress are participating in a "blackout" to protest the Stop Online Piracy Act (SOPA).If passed, SOPA would allow the federal government to block sites containing content that infringes on copyright protections, effectively shifting the burden of infringement monitoring away from content creators to search engines and websites.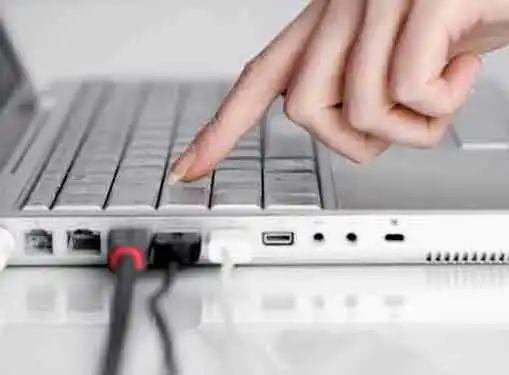 The disagreement over SOPA has important ramifications for the small business community. On one side of the SOPA battle are the owners of small websites that aggregate content or otherwise benefit from content generated by others. On the other side are content creators -- entrepreneurs, artists and content specialists whose livelihoods depend on copyright protections.
Although SOPA is currently stalled in Congress, stakeholders on both sides of the issue agree that there is a need for stronger anti-piracy legislation. Many believe that SOPA simply goes too far, creating unnecessary burdens and relying on vague language that can be used to inappropriately penalize any number of legitimate websites.
"The language around SOPA . . . is so vague, it could even apply to sites like Reddit," said Alexis Ohanian, co-founder of Reddit, a social news site. "When you've got legislation written by lobbyists and not technologists, it's a recipe for very bad things."
Share this article
---
About Our Small Business News
Our small business news site is packed with the latest news for people who love entrepreneurship. Find helpful entrepreneur resources about the latest business news and financial news concerning the market and the economy.
---
Additional Resources for Entrepreneurs