Small Business Technology News
Small Businesses Finding Success With Social Media
Written by Jenna Weiner
Published: 10/17/2011
SMBs should take advantage of cost-effective social media sites to interact with consumers and drive up awareness of products and services.
The Swanx, a small business that partners with local artists to create original hand-painted clogs, recently reached 20,000 fans on Facebook after just three years of being in business. The company works with 20 local artists to offer unique, personalized designs to their Sanita clogs.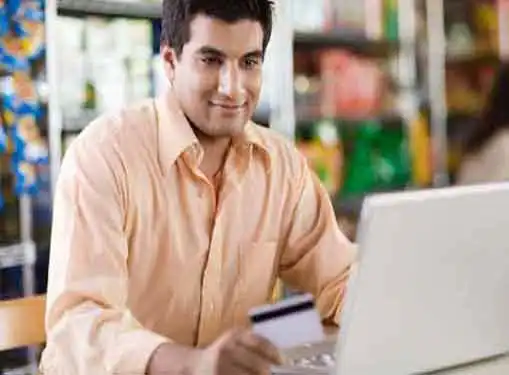 The online company has leveraged social media sites such as Facebook to grow a strong customer base and see its sales increase steadily since the company was founded. Linking from their Facebook page to the company website, consumers can browse different patterns for their shows from themes such as floral, retro and workplace designs or even send a photo or design for a customized order.
According to EMS Incorporated, many small business owners can learn how to effectively take advantage of social media sites to help their company grow the same way large enterprises leverage the technology. Kevin Reilly, entertainment president of Fox Broadcasting Company, said social media is a great way to market shows or other new products.
At the MIPCOM show, an entertainment conference, Reilly told attendees to give fans and followers a sneak peak of upcoming shows and help company's gauge their expected popularity. Small businesses can use social media to gain valuable feedback on new products or innovations the company hopes to launch in the near future, to understand how to best market the products or services to consumers, the news source reported.
Share this article
---
About Our Breaking Small Business News
We publish news articles for entrepreneurs five days a week. Our small business news articles review trends in business management, analyze the impact of new government policies, present relevant entrepreneurial research findings, and cover many other topics of interest to small business owners.
---
Additional Resources for Entrepreneurs