Small Business Technology News
Small Businesses Vie For NASA Contract
Written by Jenna Weiner
Published: 5/10/2011
NASA program looks for technology and innovation assistance from small businesses.
NASA's Small Business Technology Transfer Program provides qualified small businesses with opportunities to propose innovative ideas that meet specific research and development needs of the federal government.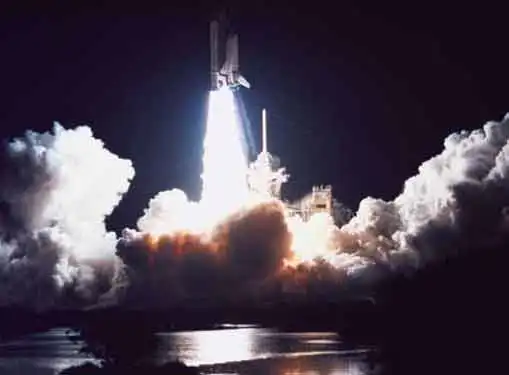 The program allows the space agency to enter contract negotiations with 27 small businesses to assist them with research and technology needs of programs and projects.
"Through programs like this, NASA is investing in innovation in America's small businesses and universities," said NASA chief technologist Bobby Braun."There is no shortage of technological innovators in this country; we simply need to invest in them."
Business News Daily reports that teamwork may be the most effective way for small businesses to get rewarded with government contracts. Research by American Express' OPEN small business division found that 68 percent of active small business contractors who have pursued teaming opportunities have exceeded $1 million in federal contracts won to date, while only 46 percent of owners who work independently achieved the same results.
This is good news for small businesses that will potentially provide NASA with innovative technologies, such as advanced space power and propulsion to help fulfill exploration goals and modern computational fluid dynamics codes to enhance the modeling required for missions.
Share this article
---
About Our Small Business News
Our reporters give you breaking news that focuses on entrepreneurship. Our perspective is all about giving you news you can use to start and grow your business.
---
Additional Resources for Entrepreneurs