Small Business Technology News
Smartphone Apps Helping Small Businesses
Written by James Conroy
Published: 6/23/2009
A new app from Palm and Intuit helps entrepreneurs process credit cards from anywhere they can get a signal.
With the iPhone and Blackberry seemingly controlling the market for smartphones, Palm appears to be trying to take a foothold with its new Pre by touting the phone's benefits for small business owners.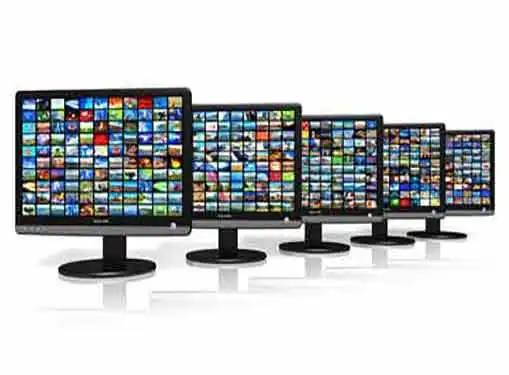 The company recently announced that one of the first applications for the new Pre - Intuit GoPayment - may be good news for entrepreneurs as it is a tool which allows small business owners to process credit cards using the phone.
Apple's iPhone has a similar application available, but Palm and Intuit appear to have a leg up on the iPhone tool since the GoPayment app is free for Pre owners. However, businesses looking to use the application will have to sign up for a merchant account through Intuit which costs $19.99 per month along with a one-time setup fee of $59.95.
Earlier this year Apple appeared to be making a strong push for the small business market in television ads for the iPhone. The ads featured the variety of apps which were available from the Apple App Store which could be beneficial for small business owners.
Share this article
---
About Our Breaking Entrepreneurial News
If you enjoyed this article, you can find many other small business news articles on our site. We cover the latest news stories for entrepreneurs. In addition to breaking news for entrepreneurs, we also have tons of useful articles that cover topics like obtaining venture capital, buying advertising, selling a business and much more.
---
Additional Resources for Entrepreneurs