Small Business Technology News
Social Media Key Communication Tool For Small Business Owners
Written by Jenna Weiner
Published: 6/20/2011
Deluxe survey finds many small business owners poised to use social media, but Zoomerang survey finds few are.
Results from a recent Deluxe Corporation survey make for interesting small business technology news, especially when considered in conjunction with the findings of a Zoomerang survey released on June 15.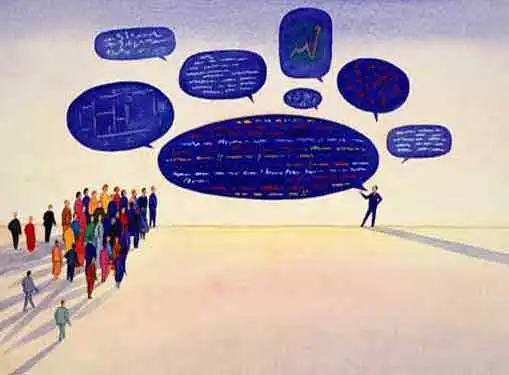 Of 500 small business owners who responded to the Deluxe small business survey, 83 percent said they plan to use online social media for business purposes in the next 12 months. A quarter of respondents said they will concentrate on LinkedIn, while 40 percent singled out Facebook as their primary online channel.
Among the small and medium-sized business owner respondents to the Zoomerang survey, only 23 percent said they currently have a presence on a branded social media site such as Facebook or LinkedIn. Though this number rose as high as 30 percent in the Great Plain states, it fell to 14 percent in the New England/New York area.
Alex Terry, general manager of Zoomerang, postulated that more than their big city counterparts, small business owners in states where population density is low rely on social media to reach out to customers. This use of social media falls in line with the results of the Deluxe survey. Nearly two-thirds of respondents (57 percent) said they are using social media to communicate with potential customers.
Share this article
---
About Our Small Business Magazine
We publish news articles for entrepreneurs whenever there's news. Our entrepreneur news articles review trends in business management, analyze the impact of new government policies, present relevant entrepreneurial research findings, and cover many other topics of interest to entrepreneurs.
---
Additional Resources for Entrepreneurs