Small Business Technology News
Solutions To Help SMBs Run Smoothly
Written by Jenna Weiner
Published: 10/5/2011
Small business owners can always benefit from helpful technology and new learning opportunities to help their companies grow.
Fishbowl recently unveiled its Inventory 2012 software, designed to help small businesses manage their inventory and processes. The software was created to grow and evolve with the business, from startup to enterprise.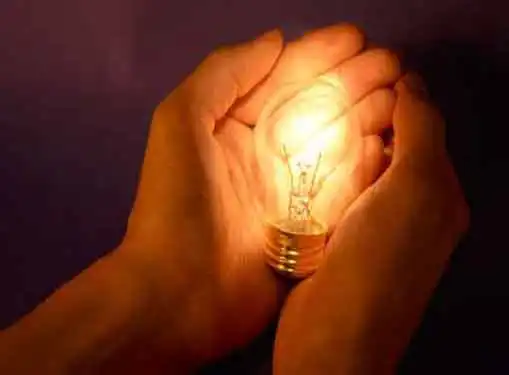 Fishbowl President Mary Scott told Small Business Computing that the software enables companies to use Fishbowl products over time, making the integration of software, infrastructure and other products seamless and speedy. In addition, the inventory software can be adjusted as the company grows and takes on new products, clients and markets.
"We put the control back in the hands of the business leaders and not the IT department," Scott told the source.
To help small businesses in Wyoming maintain consistent and accurate books, the U.S. Small Business Administration is collaborating with the Wyoming Entrepreneur Small Business Development Center and the Casper Area Chamber of Commerce to host a basic bookkeeping course.
The course will be held throughout four evening sessions, with the first session discussing basic bookkeeping functions and essential records. The second evening will cover income expenses, cash vs. accrual accounting and sales tax, and the third session will address financial statements and tax reporting. The final session will conclude the educational program with a lesson in payroll management.
Share this article
---
About Our Small Business News
Our reporters cover all aspects of entrepreneurship. Our perspective is all about giving you news you can use to be a successful entrepreneur.
---
Additional Resources for Entrepreneurs