Small Business Technology News
Square Branches Out Into The World Of Electronic Commerce
Written by Tim Morral
Published: 7/11/2013
Card reader and software provider, Square, announces the debut of Square Market, an online storefront designed to help small businesses compete with larger e-Commerce firms.
Square has built its reputation on equipping small businesses with portable credit card readers, enabling entrepreneurs to process anytime, anywhere credit card transactions via iPhones, Androids and other devices.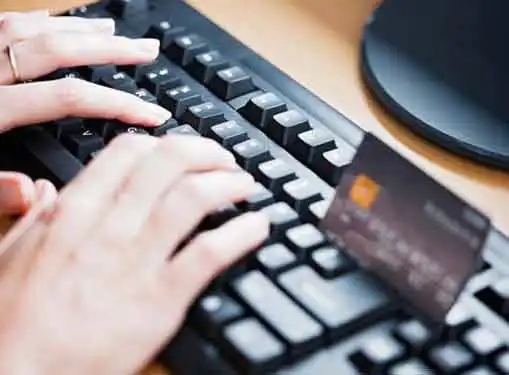 But in a recent move, Square announced that it is expanding its product and service offerings to provide online storefronts to small businesses, many of which the company hopes either already use or will consider using Square's card readers.
Called Square Market, the online storefront is intended to provide small businesses with a convenient, easy-to-use e-Commerce destination, enabling them to better compete with online giants like Amazon and Ebay. With relatively little effort, small businesses can set up their online stores and begin marketing their products to online consumers.
"We want to make every commercial transaction easier," Square found, Jack Dorsey told Reuters. "What you're seeing here is the completion of that picture."
Once their online stores are established, small businesses will have the ability to accept payments in-store via their Square Register and online via Square Market. Square then provides each small business with a consolidated view of sales with the Square Dashboard tool.
Although there are no monthly, listing or setup fees, Square takes a 2.75% cut of every transaction the merchant makes through their Square Market store. Fulfillment is not included, so it's up to the merchant to ship items, manage fulfillment requests and establish shipping fees for items purchased through the Square Market portal.
With plenty of strategies for e-Commerce to choose from (not to mention an abundance of turnkey online storefront providers), it's unclear whether Square Market will be a hit with entrepreneurs or will become lost in the crowded field of e-Commerce solutions and services already on the market.
But for the right small businesses, especially those that leverage the company's portable card readers, Square Market may offer a step forward and an opportunity to connect with geographically diverse online market segments.
Share this article
---
About Our Business News for Entrepreneurs
If this news for entrepreneurs inspired you, you can find plenty more like it on our site. We cover current news stories for entrepreneurs. In addition to breaking news for entrepreneurs, we also have tons of how-to articles that cover topics like writing a business plan, hiring and firing employees, working with family members and much more.
---
Additional Resources for Entrepreneurs