Small Business Technology News
Steve Jobs Is Entrepreneur Most Admired By Teens
Written by Jenna Weiner
Published: 10/14/2009
Jobs beats out Oprah, Tony Hawk and Facebook CEO Zuckerberg.
A new survey out today brings good news for entrepreneurs: you can be a tech geek and still earn admiration from your teen-aged children.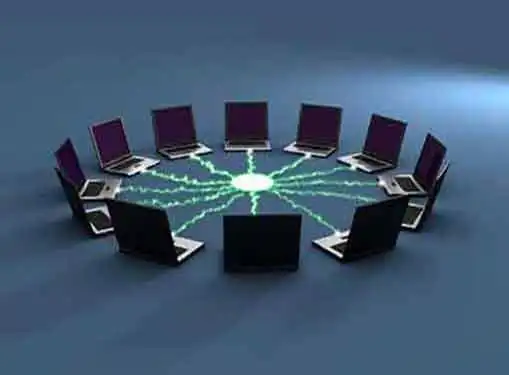 That's what 1,000 kids age 12 to 17 seemed to be saying when they selected Apple CEO Steve Jobs as their most admired entrepreneur, in a survey by Junior Achievement.
Jobs beat out other noted - and possibly much cooler - entrepreneurs in the survey. His 35 percent of the votes was ahead of Oprah's 25 percent and skateboard hero Tony Hawk's 16 percent. And Hawk even has his own line of video games!
Facebook founder and CEO Mark Zuckerberg, the 24-year-old wunderkind, earned 10 percent of the vote. Ashley and Mary-Kate Olsen, former TV stars who run a clothing line, came in with 7 percent of the votes.
Junior Achievement said the survey shows that today's teens admire these entrepreneurs for their out-sized impact on the world, not because they are rich and famous.
"We live in a celebrity-obsessed culture, so it's no surprise that teens admire famous entrepreneurs like Steve Jobs and Oprah Winfrey, who have built brands around their personas as well as around their products," said Jack Kosakowski, president of Junior Achievement USA.
Share this article
---
About Our News for Small Businesses
Our entrepreneurial news is packed with useful information for small business startups and entrepreneurs. Find helpful entrepreneur resources about the latest business news and financial news concerning the market and the economy.
---
Additional Resources for Entrepreneurs