Small Business Technology News
Study Finds Web Savvy Entrepreneurs Are More Successful
Written by Jenna Weiner
Published: 6/7/2010
Small business owners with higher levels of internet involvement are more successful, according to a new study by American City Business Journals.
A new study by American City Business Journals says that small business owners and entrepreneurs who are more "engaged" online are more successful than those who are not.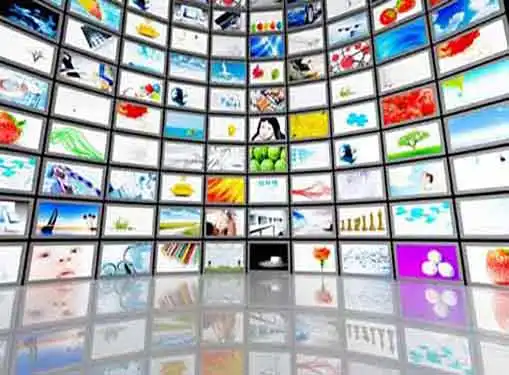 Godfrey Phillips, ACBJ vice president for research, said that people with greater depth of internet involvement and interaction were more successful than others.
The survey - looking at more than 1,700 small business owners, CEOs and presidents - broke respondents into five categories: viewers, who used the internet mostly for entertainment; commentators, who invested a lot of time in blogs; interactors, who kept up with products and services; investors, who went online to consume small business news and transactors, who used the web to research the competition and sell products.
The survey found that while commentators and viewers - the least involved of the five groups - accounted for more than 40 percent of those surveyed, they brought in less than 25 percent of total sales. Meanwhile, just 15 percent of those surveyed were interactors, and that category accounted for 24 percent of small business sales. Investors and transactors also earned a higher percentage of sales.
Companies who do not put their business and sales online may be missing out on a growing industry. Forrester research recently reported that ecommerce will grow to a $250-billion industry by 2015 as consumers become more comfortable with the medium.
Share this article
---
About Our Small Business Magazine
We publish news articles for entrepreneurs five days a week. Our entrepreneur news articles review trends in small business, analyze the impact of new government policies, present relevant entrepreneurial research findings, and cover many other topics of interest to small business owners.
---
Additional Resources for Entrepreneurs