Small Business Technology News
Study Shows Small Business Owners Prefer Passive Social Media
Written by Jenna Weiner
Published: 1/18/2010
A survey reveals that SMB owners enjoy social media news that doesn't require participation.
Social networks evoke ideas of vigorous discussions and active online schmoozing. But, in recent small business news, a study from Business.com shows that small business owners prefer passive social media sources of business-relevant information.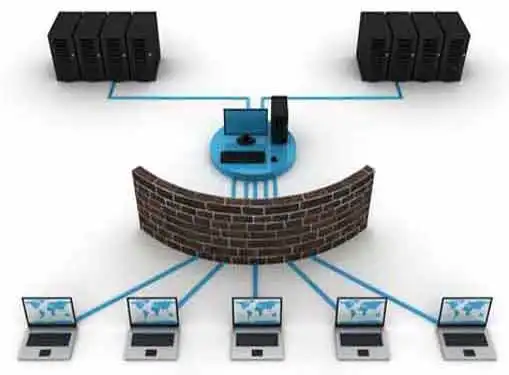 The Business.com survey involved more than 1,700 small business owners and managers currently using at least one form of social media to get information for their daily tasks, Media Post reported. Respondents were less than enthused about online question and answer forums.
Webinars and podcasts, on the other hand, were some of the top-ranking social media news sources. SMB owners claimed these tools were useful for ongoing professional training without the expense or time commitment of seminars conducted in person.
Company pages and blogs on social network sites were also poplar social network news tools. Entrepreneurs said the social network sites usually provided the latest information on important vendors, and the most beneficial blogs were described as those that were "well written, current and with good thought leadership articles." Respondents deemed both good sources of the underlying character of a company.
Overall, the study suggests social media is a valuable resource for entrepreneurs not only in attracting clients, but also in gaining information for their everyday operations. This may be good news for small business marketers; eMarketer reports they will spend $2 billion on social media initiatives this year.
Share this article
---
About Our Small Business News
Our reporters publish news articles for entrepreneurs every day. Our small business news articles review trends in business management, analyze the ramifications of regulatory initiatives, present relevant entrepreneurial research findings, and cover many other topics of interest to small business owners.
---
Additional Resources for Entrepreneurs