Small Business Technology News
Swine Flu Could Put The Internet Under Stress
Written by Jenna Weiner
Published: 10/30/2009
Small businesses may struggle to deal with swine flu this fall.
If the H1N1 "swine flu" epidemic spreads far enough, it could force many employees to work from home causing internet traffic to slow to a grind, according to a new government report.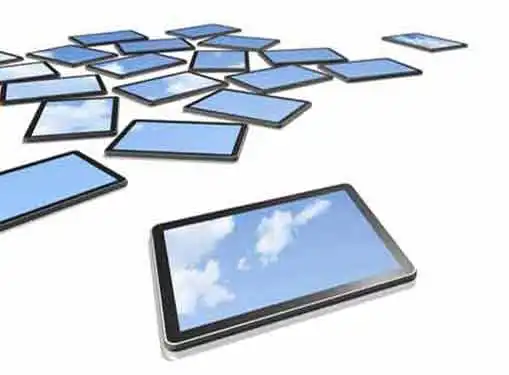 This would be tough news for small business owners who use home-based internet connections or have employees working over the internet from home this fall, as flu season kicks into a higher gear.
The report from the Government Accountability Office (GAO) said school closures could exacerbate traffic congestion on the internet if students in some areas are logging on to download streaming video and games, taxing the ability of service providers to keep networks running at high speed.
Another report from the U.S. Centers for Disease Control and Prevention estimated that as many as 5.7 million Americans contracted the H1N1 virus between April and June, sending up to 20,000 people to the hospital and killing up to 1,300.
Small business owners may want to encourage employees to work from home when they are sick with the flu to protect their other employees from the spreading virus.
Share this article
---
About Our Small Business News
Our small business news site is packed with useful information for business owners. Find helpful entrepreneur resources about the latest business news and financial news concerning the market and the economy.
---
Additional Resources for Entrepreneurs