Small Business Technology News
Tablet Computers Growing In Popularity Among Small Business Owners
Written by Jenna Weiner
Published: 3/22/2011
With the release of the iPad 2, tablet computers are getting more attention from small business owners.
Small business owners are becoming some of the most tech-savvy Americans, outpacing regular consumers when it comes to smartphone adoption, according to a study from Staples. Now, they're boosting the popularity of tablet computers.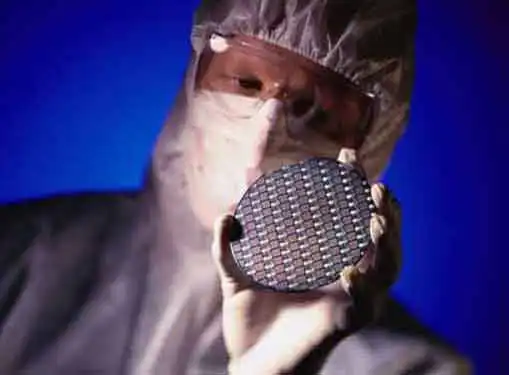 While everyday consumers may consider tablets to be just another way to surf the internet or watch TV and movies, small business technology news is seeing some more innovative uses, such as using Microsoft Office tools and being able to capture customers' orders in the field.
"I don't foresee the tablet replacing the laptop or desktop computer in the workplace anytime soon," Daniel A. Begun, author of Amazing Android Apps For Dummies, told the website. "But I do see the tablet quickly becoming a viable alternative to the laptop - and even the smartphone at times - for those who need to stay connected when they're away from the office."
And as more owners and entrepreneurs are seeing the benefits of tablet computers, the race between technology companies for market share is heating up, with Google's Android OS, Microsoft and the Apple iPad all offering business solutions.
Share this article
---
About Our Breaking Small Business News
If you enjoyed this article, you can find many other small business news articles on our site. We cover important news stories for entrepreneurs. In addition to breaking news for entrepreneurs, we also have tons of how-to articles that cover common small business challenges like writing a business plan, hiring and firing employees, getting publicity and much more.
---
Additional Resources for Entrepreneurs