Small Business Technology News
Tablet Growth Plagued By Lack Of Policy, Applications
Written by Jenna Weiner
Published: 4/7/2011
A new survey from Techaisle reveals that nearly 9 million SMBs are using tablet computers.
Small business technology news has noted that owners have been some of the earliest adopters of new technologies such as smartphones, location-based marketing and now tablets.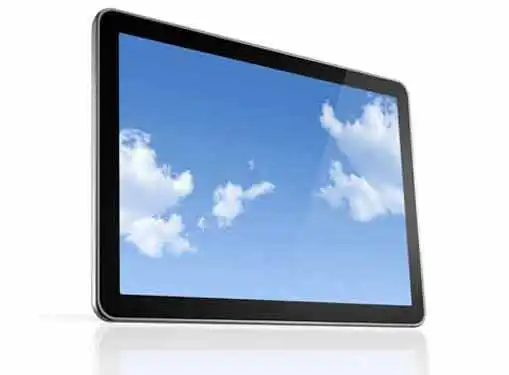 According to a survey from Techaisle, nearly 9 million small and medium-sized business owners employ tablet computers in their day-to-day operations. However, only about half of owners actually bought them for their employees - instead, employees initially bought them as consumers and then brought them to work.
However, that doesn't mean that all SMBs are necessarily prepared for such technology. In fact, 58 percent of small businesses said they currently have no IT policy in place for dealing with tablets.
"In terms of applications, most of these organizations have mentioned that they do not find appropriate business applications, which is hindering widespread adoption," Techaisle CEO Anurag Agrawal told InformationWeek. "Almost all of them have mentioned that it is extremely important for their current software vendors to support tablet PCs."
Tablet adoption by SMBs is expected to grow by 1000 percent by 2015, a study by AMI Partners noted, equating to one in three small businesses having one - up from only 3 percent currently.
Share this article
---
About Our Small Business News
We publish news articles for entrepreneurs five days a week. Our entrepreneur news articles review trends in business management, analyze the impact of new government policies, present relevant entrepreneurial research findings, and cover many other topics of interest to small business owners.
---
Additional Resources for Entrepreneurs