Small Business Technology News
Tablets Could Be Very Useful For Small Businesses
Written by Jenna Weiner
Published: 8/5/2011
Tablet devices from Apple, Blackberry and other manufacturers are gaining a foothold in some small businesses.
Going forward, technology news for entrepreneurs could heavily feature tablet devices such as the Apple iPad or Blackberry Playbook, according to a post by Anurdadha Shukla on Small Biz Technology's website.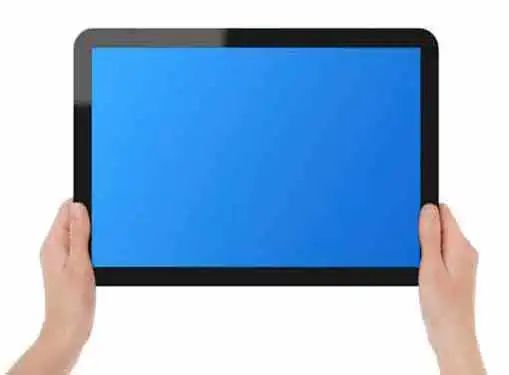 "IPads and tablets in general increase client satisfaction, increase revenue and help in managing your business remotely at minimal costs," Shukla writes. "Small business owners need to use tablets and target their marketing campaigns around these smart devices."
Shukla said the iPad is already under heavy development for businesses, as the device allows entrepreneurs to show high-end sales presentations, store documents online with cloud services and even accept purchases.
Small Business Computing said that before purchasing a tablet, entrepreneurs should ask themselves some questions thinking about whether tablets are right for their business or not. Will it improve efficiency? Will it make the business money? Is the laptop becoming too bulky? The website said answering yes to any of these questions might mean a tablet would make sense for the business.
The website said that once a business decides it wants a tablet, it doesn't end there. Different tablets have different pros and cons, and for spending money a small business should be sure particular tablet will work for the company.
Share this article
---
About Our Small Business Magazine
If you enjoyed this article, you can find other breaking news for entrepreneurs on our site. We cover important news stories for entrepreneurs. In addition to breaking news for entrepreneurs, we also have tons of how-to articles that cover topics like writing a business plan, hiring and firing employees, working with family members and much more.
---
Additional Resources for Entrepreneurs