Small Business Technology News
Technology, Not People, Is Driving Small Business Growth
Written by Tim Morral
Published: 8/23/2013
SurePayroll study indicates that small businesses are relying on web-based resources and technology innovation, rather than hiring, to achieve growth objectives.
Traditionally, small businesses have achieved growth through a combination of increased investment and additional hiring. But in yet another sign that technology is shifting the small business landscape, small companies appear to be achieving growth through the enhanced use of technology rather than through additional hiring.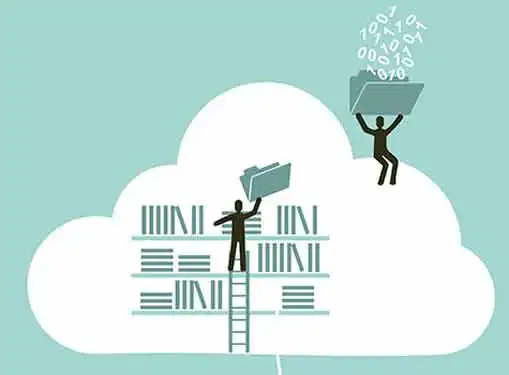 According to the July 2013 SurePayroll Small Business Scorecard, 72 percent of small business owners said they are doing more business online than they did a year ago. Eighty-four percent of Scorecard survey respondents said that tools like their company website, online advertising and cloud technology are enabling them to achieve business growth.
"Technology seems to be driving this jobless recovery in the small business economy," said SurePayroll CEO Michael Alter. "We've seen this trend for a while now, and our data this month really supports the idea that small businesses are leveraging technology to be more efficient, and so they're able to grow without hiring."
The SurePayroll Scorecard survey also showed:
73% of owners use small business websites to sell products or services
42% of respondents indicated rely on online advertising
27% of small business owners use tablet technology to showcase products
60% use social media as a tool for sell and to promote their businesses
Employment numbers reinforce the notion that small business employers are replacing at least some positions with technology-based growth strategies. Compared to the same period in 2012, nationwide hiring is down 1.7 percent and payrolls are down 0.1%.
For small business owners, it's important to strike the right balance between technology and human capital. Although both are important, investments in technology and employee resources need to be aligned with operational and market requirements, enabling business owners to achieve a sustainable model for growth.
Share this article
---
About Our Small Business News
Our entrepreneur news feed is packed with useful information for people who love entrepreneurship. Find helpful entrepreneur resources about small business management, financing, marketing & technology.
---
Additional Resources for Entrepreneurs