Small Business Technology News
The End Of Free Google Apps For Small Businesses
Written by Tim Morral
Published: 12/13/2012
Online giant Google announces that small companies will have to start paying to use its online office productivity software.
Nothing lasts forever and according to recent reports, Google has announced that the company will no longer provide small businesses free access to its online office productivity software.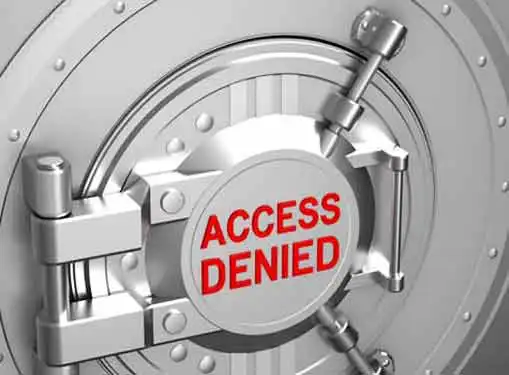 Reuters is reporting that Google will now require companies with 10 or fewer employees to pay the same annual $50 per user fee that Google currently charges larger businesses. The new fee structure will apply to Google Apps software that offers tools for small business email management, word processing, spreadsheets and presentations.
The move will not impact individual users or existing business customers who use the free version (including Gmail). However, these users will not receive access to additional services that are bundled into the premium version. In many cases, these additional features (including 24/7 support and larger inbox capacities) are essential as businesses outgrow basic computing capabilities.
It's estimated that more than 5 million businesses use Google Apps (combined free and premium versions) for productivity tools in the workplace. Although it's too early to know the full ramifications of the change, it's likely that at least some small companies will transition to other services or solutions as a result of Google's announcement.
The utilization of free software and applications is an effective cost management strategy for startups and other small businesses that need to reduce expenses. When free applications are no longer available, it can cause serious disruptions in workflows and operational efficiency.
If your company will be affected by Google's new policy, you may want to consider web-based business solutions like Microsoft Office 365. Priced competitively with Google Apps' new fee structure, Microsoft 365 offers email and online applications that are more closely integrated with Microsoft's Word, PowerPoint and Excel programs.
Share this article
---
About Our News for Small Business Owners
We publish news articles for entrepreneurs whenever there's news. Our small business news articles review trends in business management, analyze the impact of new government policies, monitor key economic indicators that impact small business, and cover many other topics of interest to entrepreneurs.
---
Additional Resources for Entrepreneurs