Small Business Technology News
The Next Wave Of POS Technology
Written by Tim Morral
Published: 6/2/2014
Traditional Point-of-Sale systems are giving way to new solutions that feature mobility, big data and Internet of Things (IoT) technologies.
Point-of-Sale (POS) systems have come a long way from the simple cash register at the local mom-and-pop shop. And POS systems are about to change even more with a new wave of technology about to hit the checkout line at retail stores and restaurants.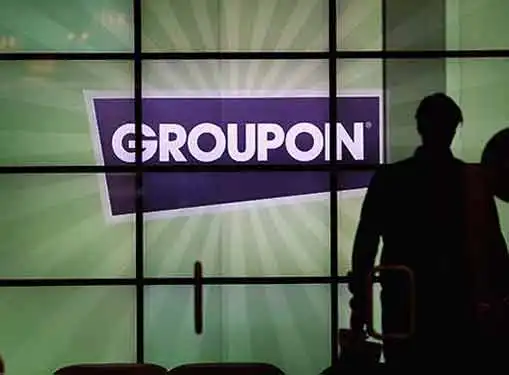 Groupon recently announced the release of Gnome, a solution the company is touting as an all-in-one cash register capable of managing everything from cash and credit card payments to Groupon vouchers to seamless integration with CRM and backend systems.
Although the emergence of Gnome is intriguing, it's only the tip of the iceberg when it comes to the many changes that are happening in the world of POS technology. According to Business News Daily and other sources, there are several trends that will soon reshape the checkout experience for consumers in the retail and restaurant industries:
Mobility. Research by the IHL group predicts that mobile POS will grow 95 percent in 2014. Why? Because consumers are becoming increasingly mobile in their buying behaviors and retailers are responding by offering mobile POS opportunities. While some mobile POS systems require card readers (e.g. Square), mobile wallet and loyalty mobile app providers like Google Wallet and Starbucks allow consumers to pay directly from their smartphones.
Big Data. Point-of-sale presents tremendous opportunities for the capture and analysis of data. Next generation POS solutions enable retailers to make the best use of big data by generating important insights about inventory and volume analysis, top sellers, revenue and profit margin optimization, staffing and other variables.
The Internet of Things. The Internet of Things (IoT) is a hot trend across many industries, including retail. It refers to the use of the Internet to connect devices and physical objects to each other. In POS technology, the IoT is being leveraged to connect POS terminals with CRM systems, accounting solutions, inventory management applications and other backend technologies. The downside: the interconnectivity of systems will also make retailers more vulnerable to cyberattacks.
But despite the potential emerging POS technology holds, there are several variables retailers need to take into account when choosing point of sale equipment. Not all vendors or products are the same, so it's important to carefully test and evaluate prospective technologies before implementing them in your restaurant or store.
Share this article
---
About Our Breaking Small Business News
We publish news articles for entrepreneurs five days a week. Our entrepreneur news articles review trends in business management, analyze the ramifications of regulatory initiatives, present relevant entrepreneurial research findings, and cover many other topics of interest to entrepreneurs.
---
Additional Resources for Entrepreneurs